Schroth Profi II ASM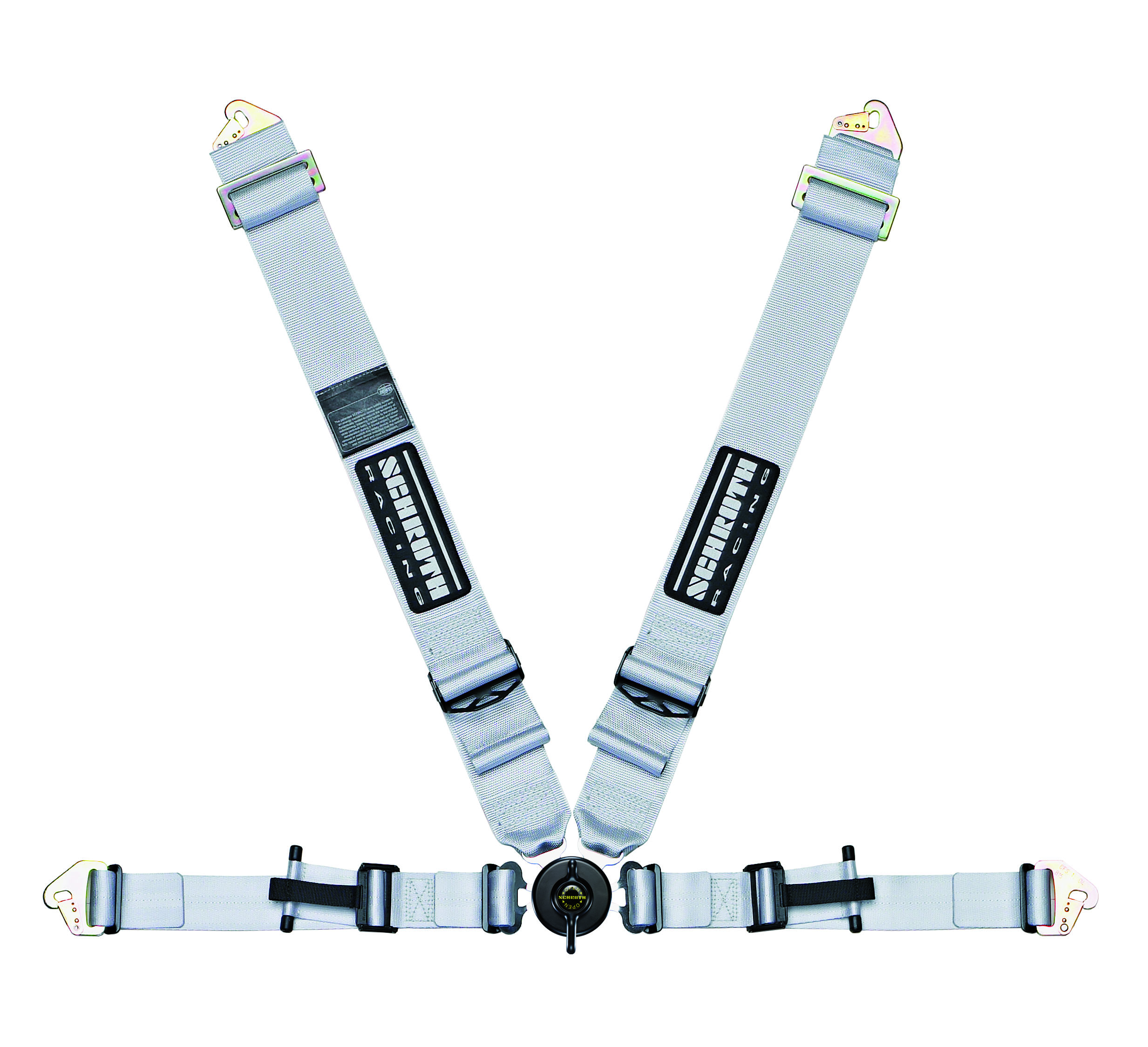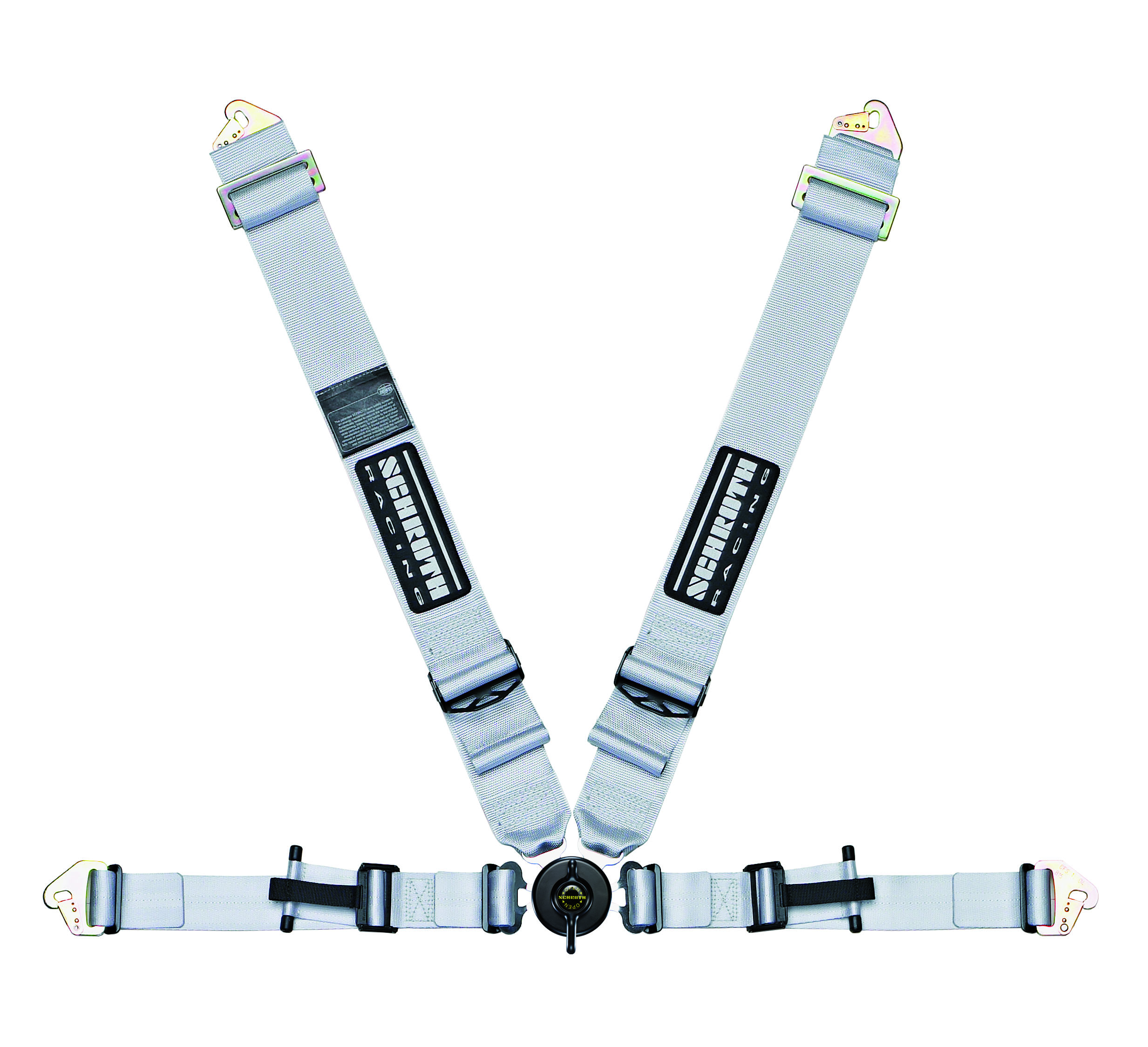 sale
Schroth Profi II ASM
Select singles, or pairs that will be sent side specific ( left and right ) of Schroth Profi II ASM or ASM FE Belts to pair with our Kansai Alfa 4C Harness Bar.
The ASM FE is the same as the ASM, but it has an orange push button release make it legal for street use, where the user might encounter a situation where an EMT needs to be able to easily release the belt. Standard ASM has a racing camlock.
The ASM is a 3" belt and 3" pull-down shoulder strap. Specify "Pull-up" or "Pull-down" lap belts.
Specify color: silver, red, blue or black
The Profi II ASM incorporates Schroth's legendary ASM (Anti-SubMarining) technology that is the only thing like it on the market. ASM is an extra fold of material sewn into the right shoulder belt that elongates at a different rate than the outboard belt. This allows your upper torso to twist slightly. On the rebound phase, your torso is planted firmly back in the seat rather than allowed to slide under the lap belt.
All harness sales are final and not eligible for return under any circumstances.