Titan-7 Alfa Romeo 4C Wheels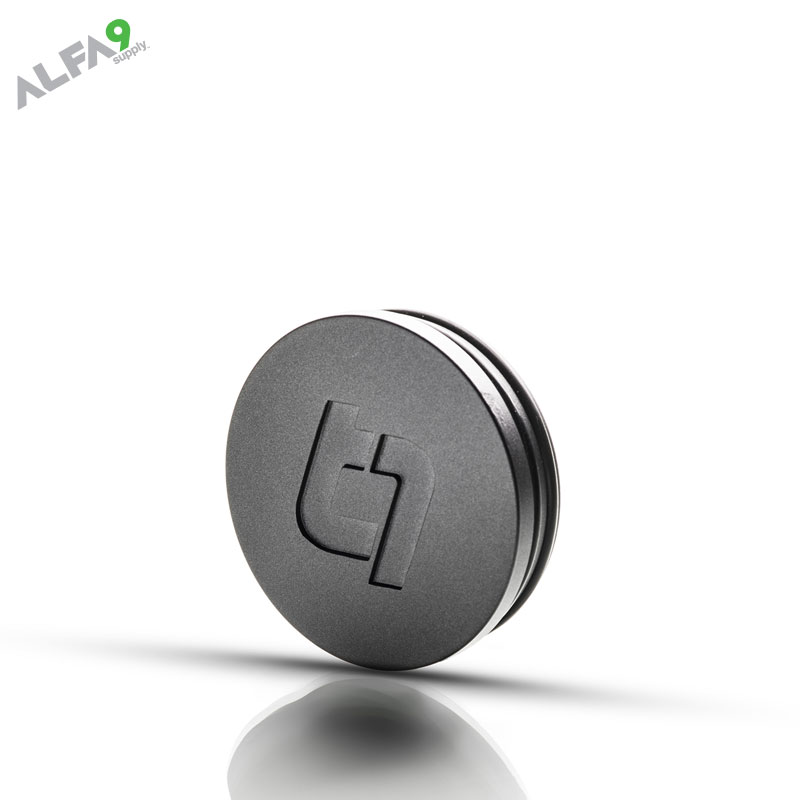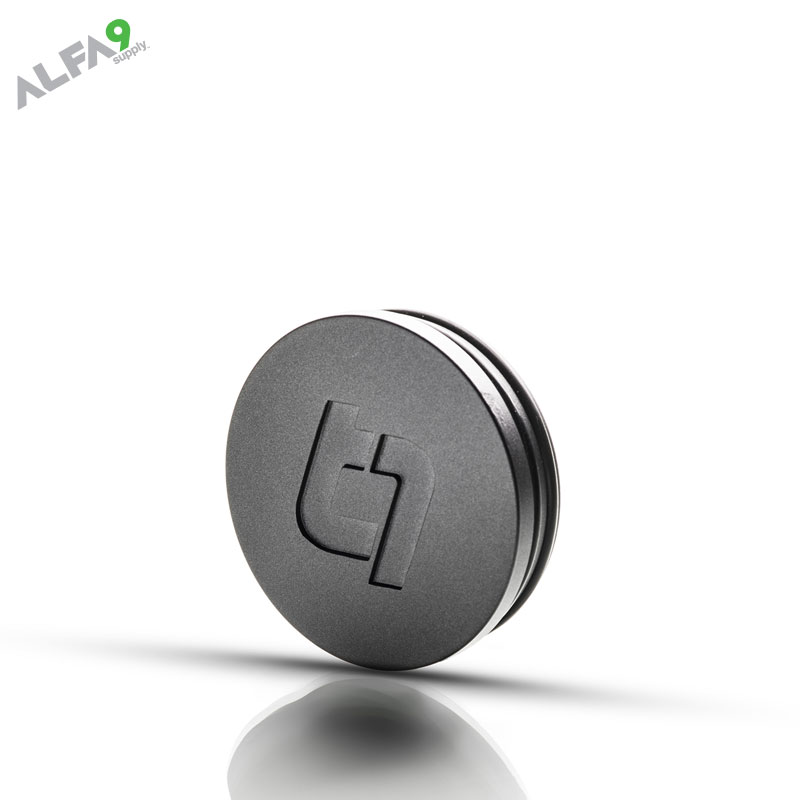 Titan-7 Alfa Romeo 4C Wheels
** restock is here now **
We are excited to announce our partnership with Titan-7 wheels for the Alfa Romeo 4C. Representing the lightest 18/19" size wheelset available for the Alfa 4C, these weigh an ultralight 17.1 lbs front and 18.9 lbs. rear.
How is it possible you ask? By using an industry leading 10,000 ton press, Titan-7 can get the strongest possible forging vs. competing brands. Using exceptionally strong forging allows strategic shaving of extra metal to get the best strength to weight ratio in every wheel. 100% in-house production keeps the price of these forged wheels to previously unseen low levels.
And, with every wheelset you also get the perfect fitment, without the need for wheel spacers. These wheels are true motorsport origin, with engineering and track testing behind every design. Rest assured these are up to any cornering loads possible on full slicks, and beyond. In fact Titan-7 is a behind the scenes private label supplier to many motorsport teams, keeping them at the top of the wheel game.
Your Alfa 4C will reap the benefits of lightweight precision at every corner with a set of Titan-7 T-S5 wheels. They produce less load on your cars suspension and braking components to give you better feeling through the steering wheel.
Titan-7 Forged wheels carry a lifetime structural warranty and a 1 year warranty for factory applied surface finishes. All wheels are FEA tested for durability and strength. Gear cut knurled bead seat keeps tires where they need to be. Rigid spoke tracer spokes for strength. Pocketed rear mount-pad for even more weight savings.
Available in both Titanium, and Machine Black. Valve stems included, or use your TPMS.
And be sure to check out the best lugnuts to go with your Titan-7 wheels here
18x8 et30 • 19x9 et25
Price per set of 4. Select centercaps separately.
Ideal tire size for the Titan-7 4C wheels is: 225/40-18 front and 255/35-19 rear.