Beta Tools Collection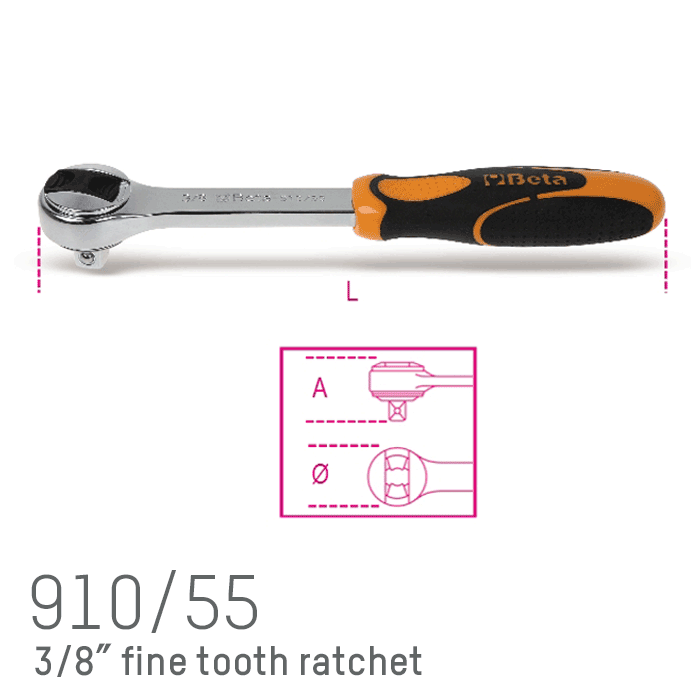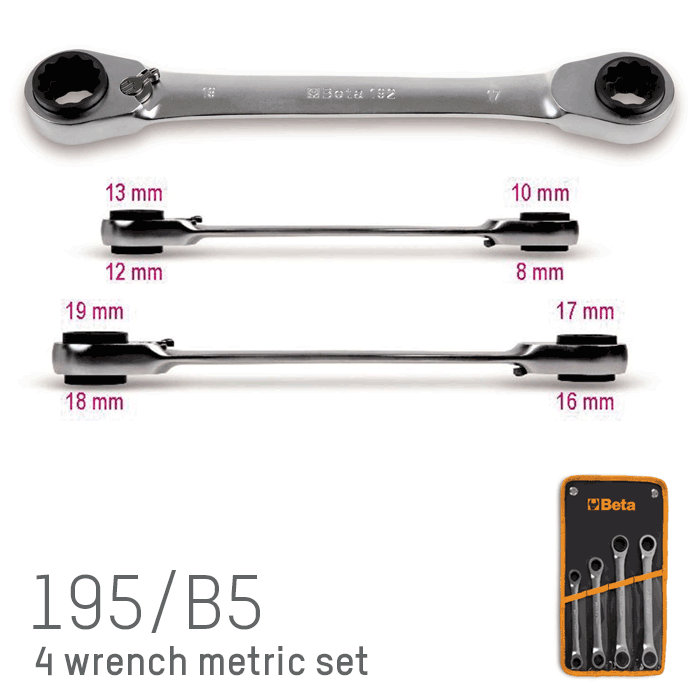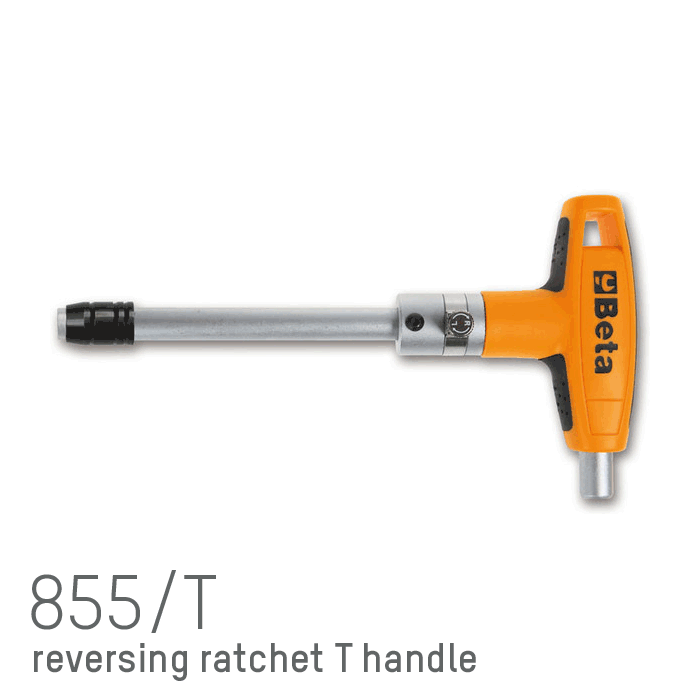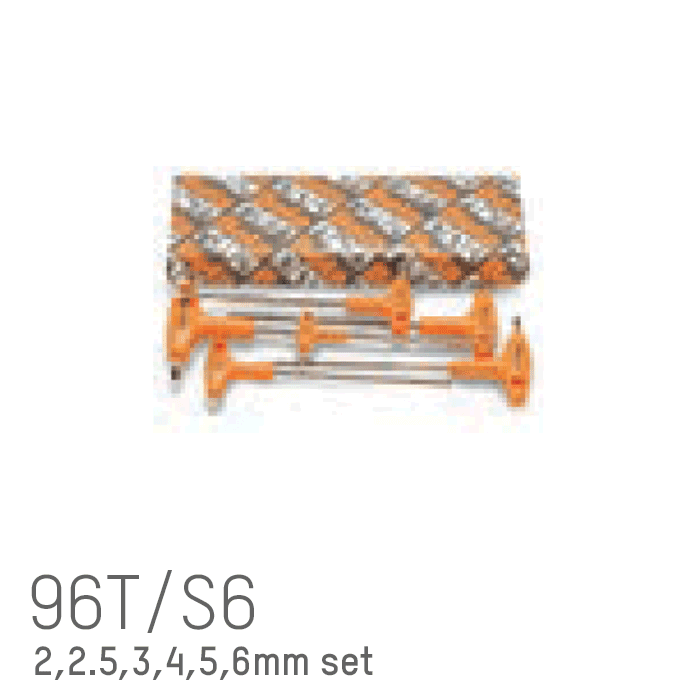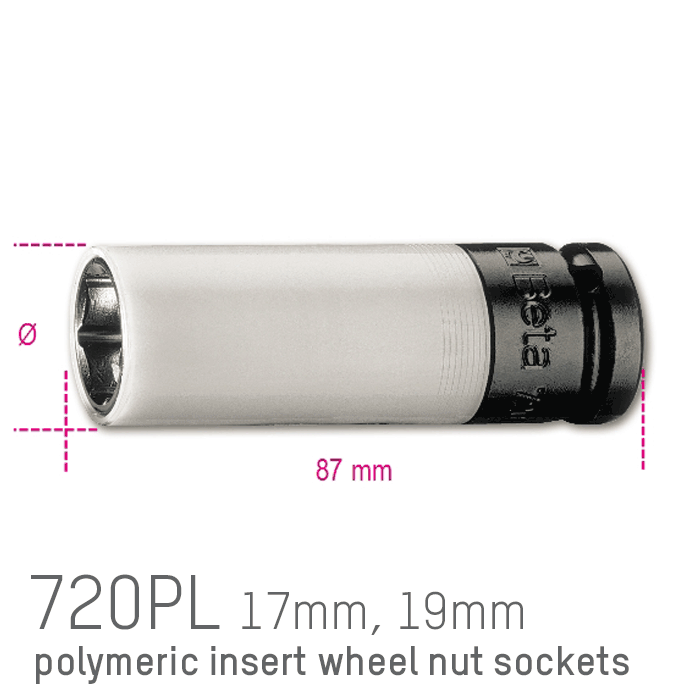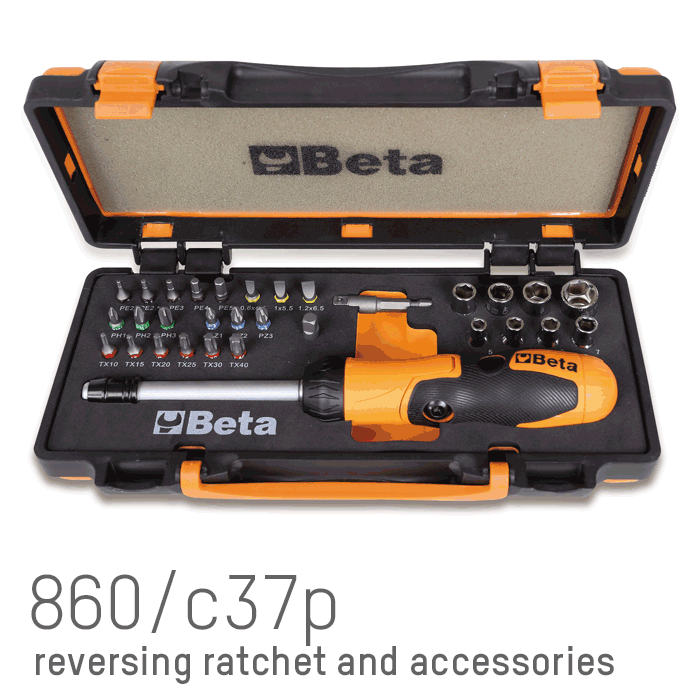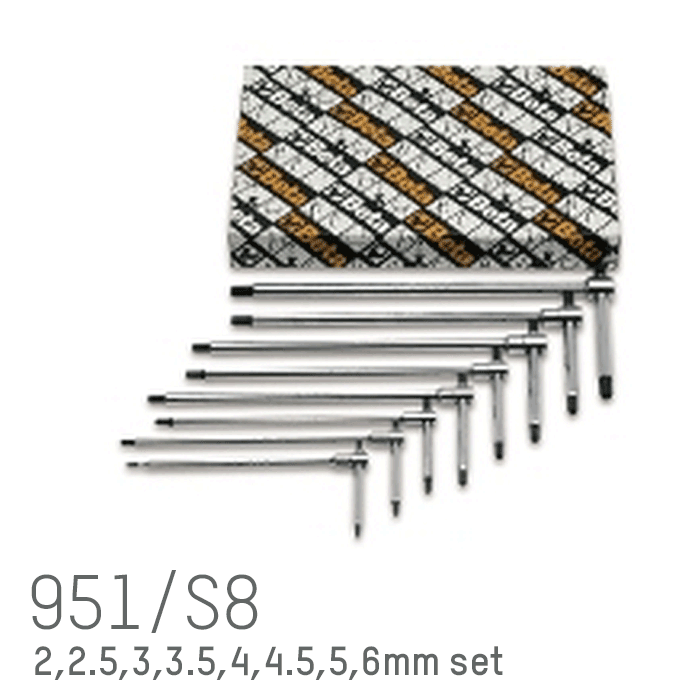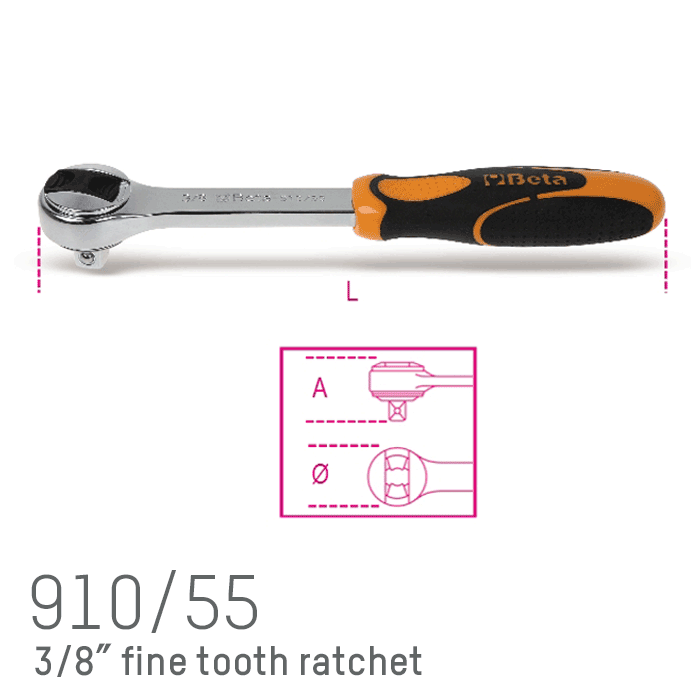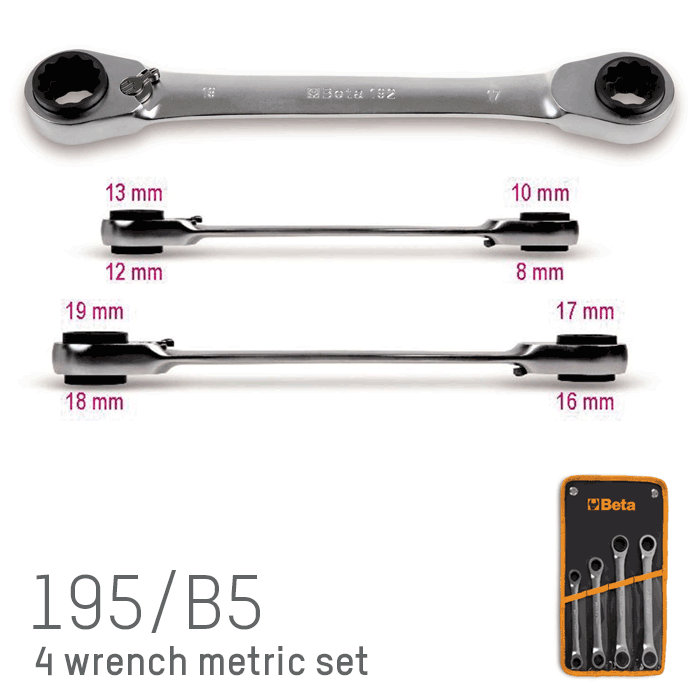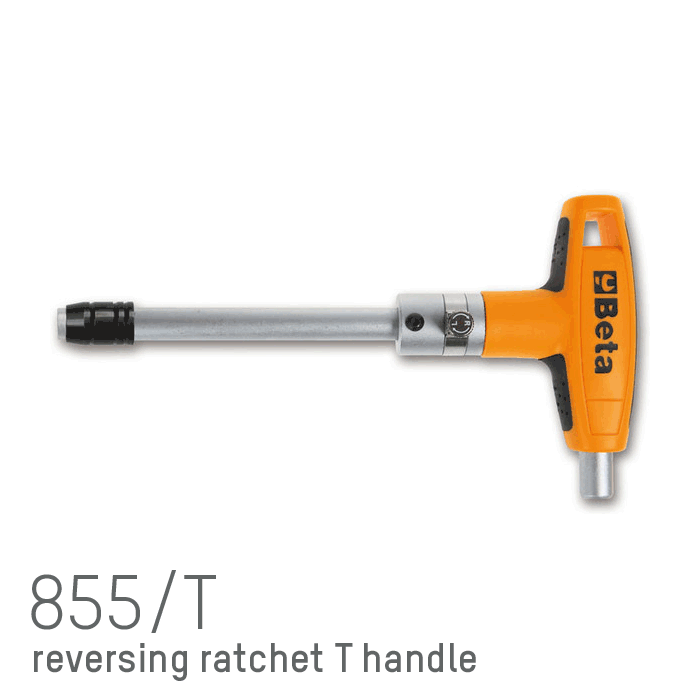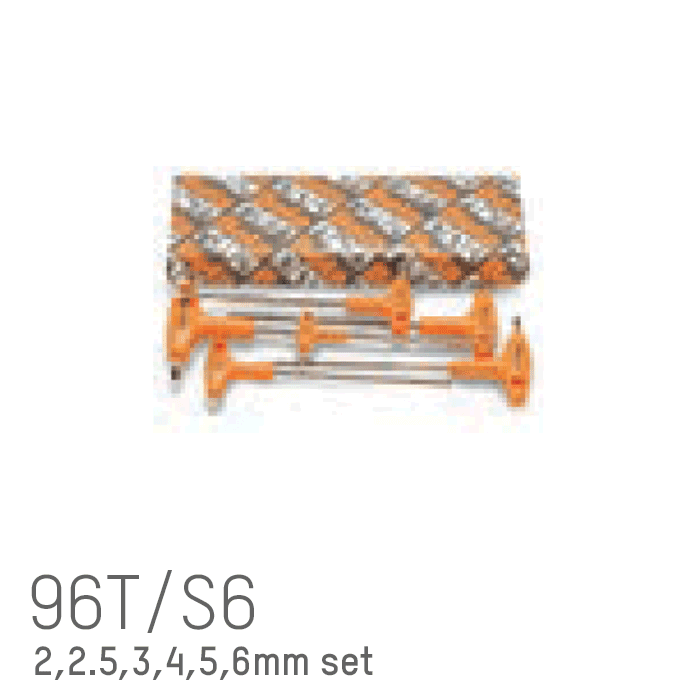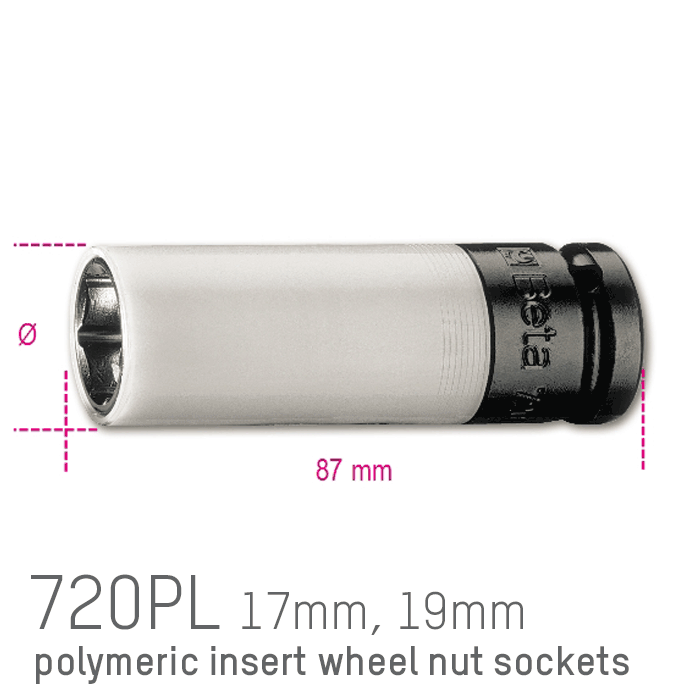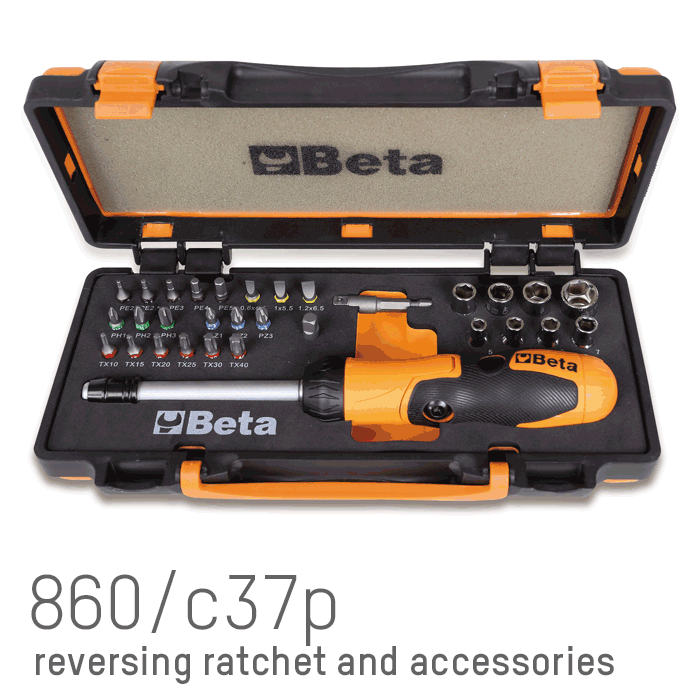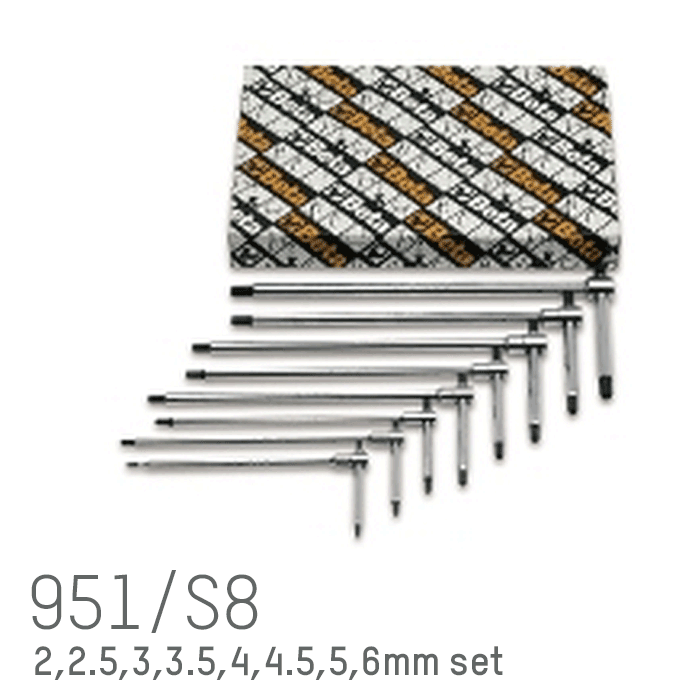 Beta Tools Collection
We are now carrying select mechanics tools from Beta Tools of Italy. Some of you may be familiar with the brand as they have years of European motorsport experience in all facets of the sport: F1, World Rally, Moto GP and more. The entire tool line is known for precision and detail. Some of the most unique items are the fine teeth ratchets with only 5 degrees of needed turning space, the ultra accurate torque wrenches, and T handle wrenches, which offer forged heads and unprecedented access to tight spots.
Don't forget to check out the industrial quality mechanics tool storage options for use in your garage, shop or race trailer. Alfa9 Supply offers free shipping on those! GARAGE STORAGE CATALOG
If there is something you see in the web catalog— 2015 CATALOG —that we don't offer here, we can order it from the USA warehouse in 24-48 hours, and very specialized items sometimes come straight from Italy on 7-10 day shipments.
Beta Tools come with a lifetime warrantee and are made in Italy.