Capristo 4C center exit system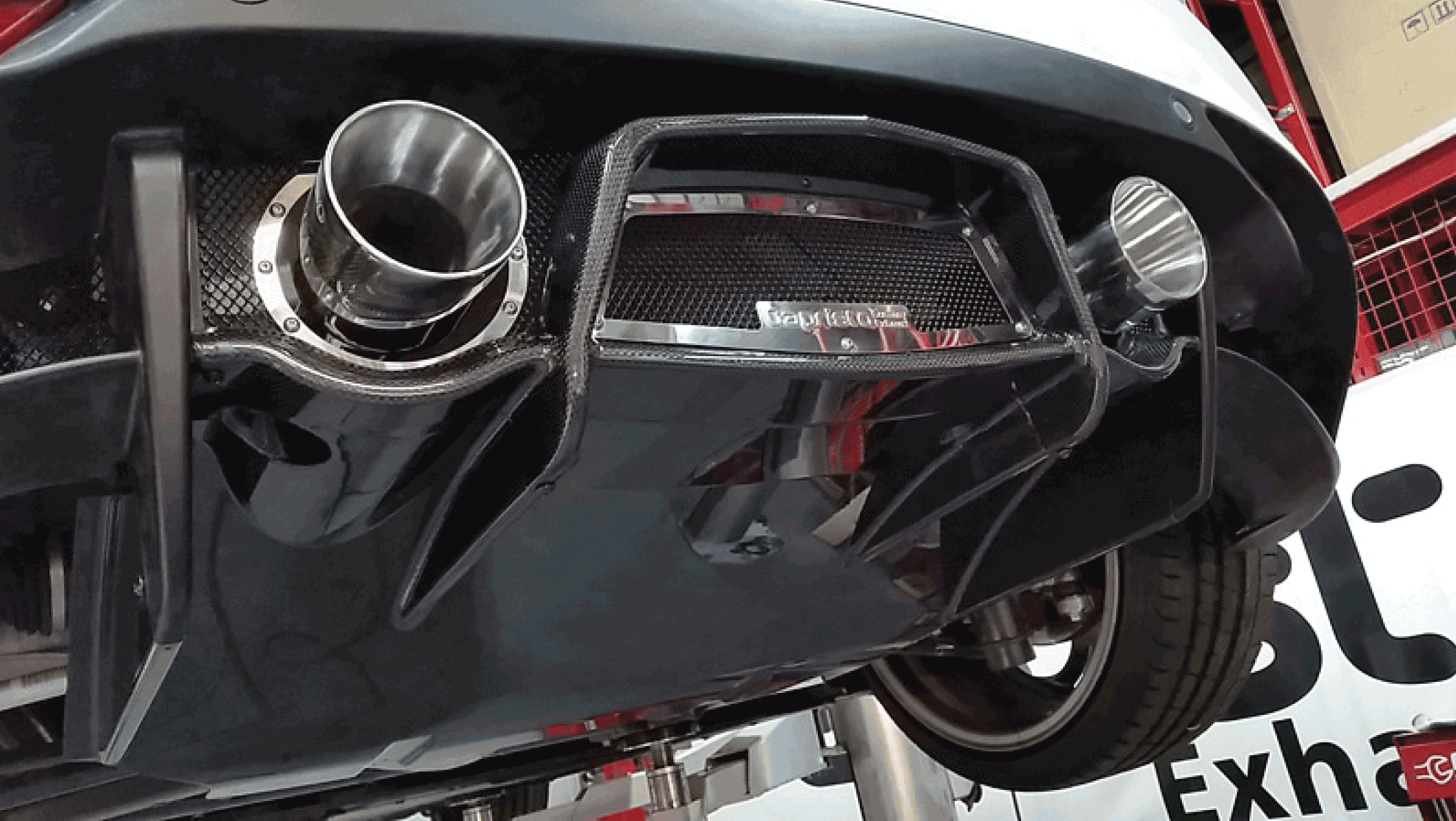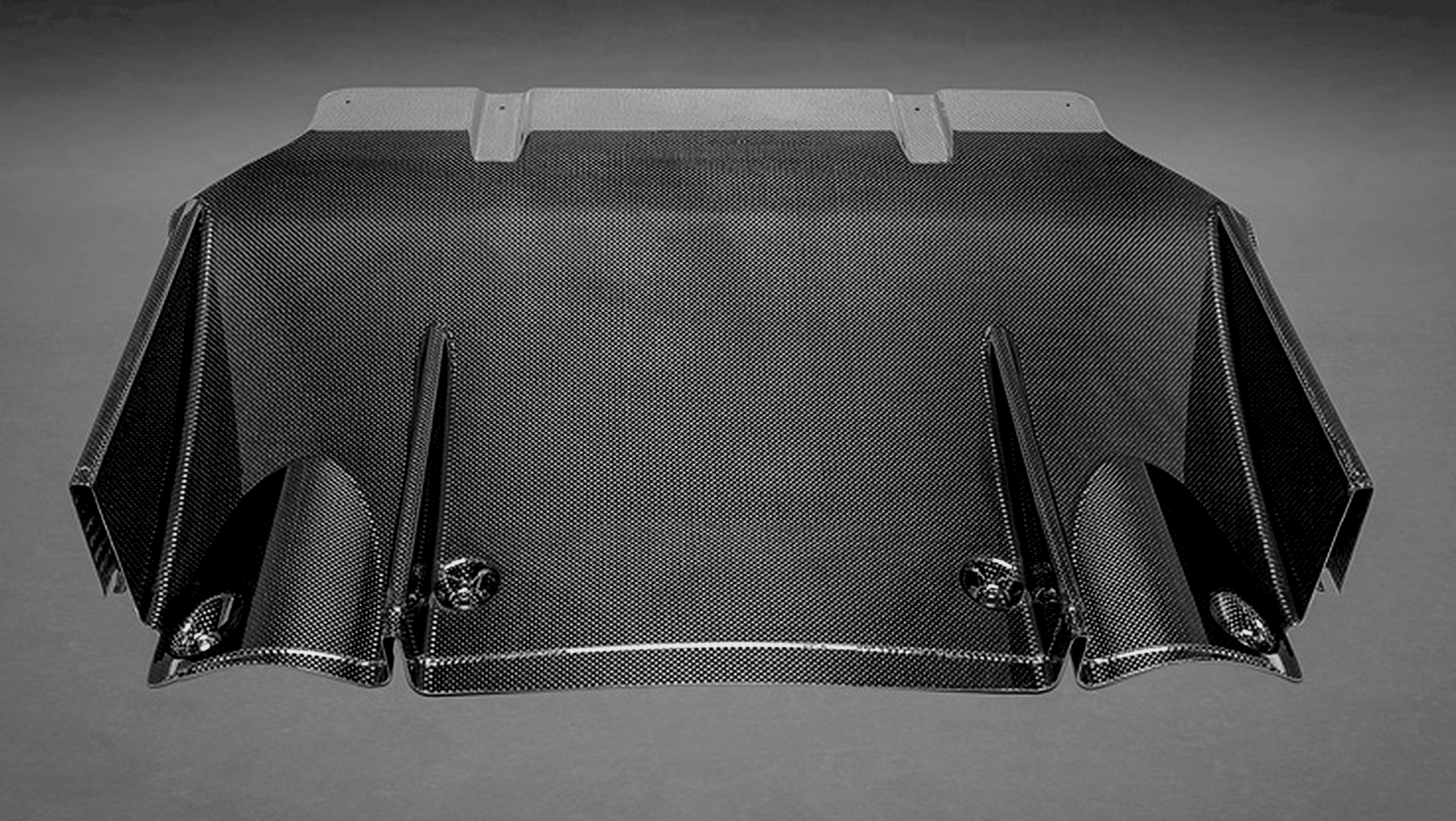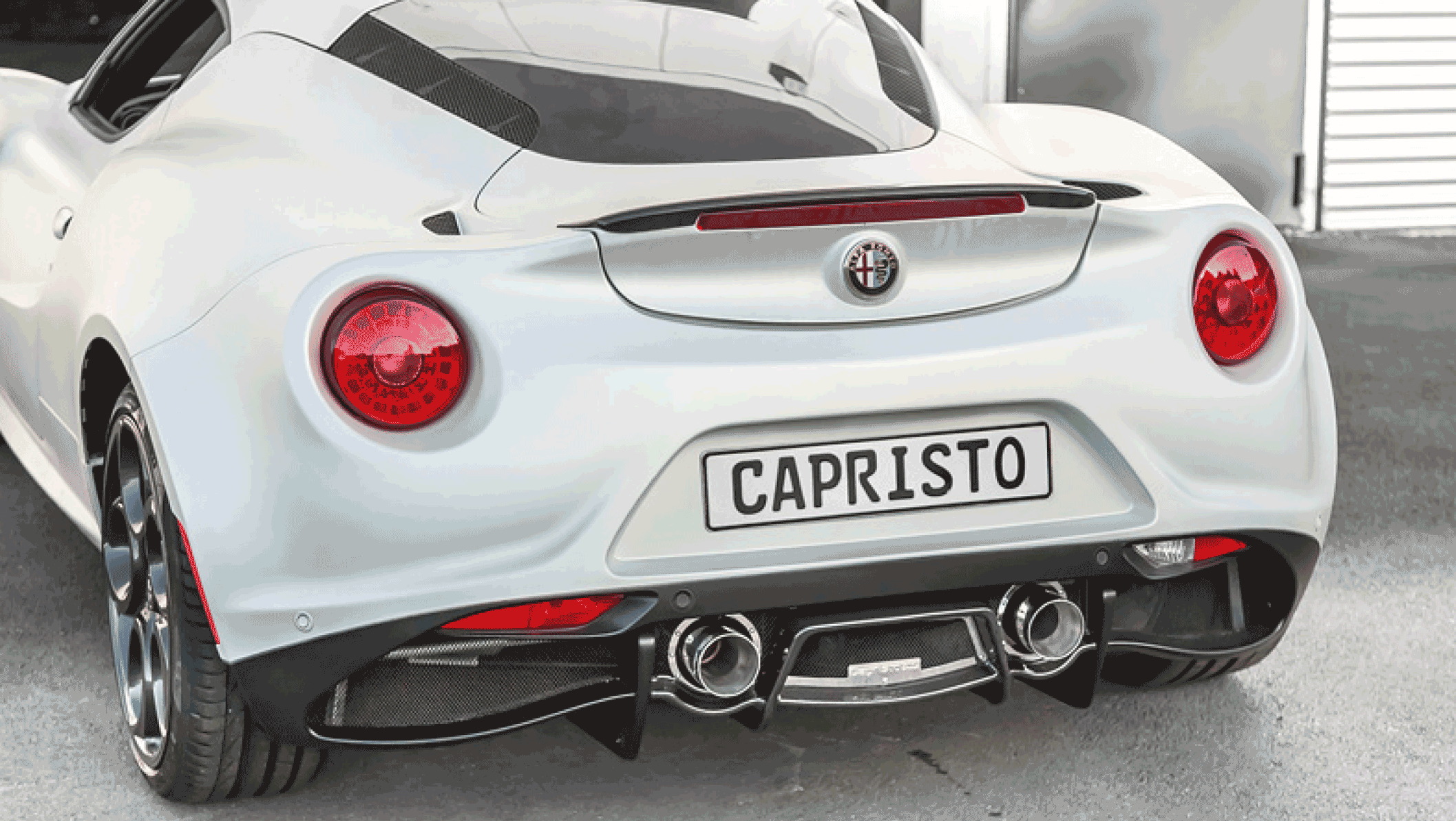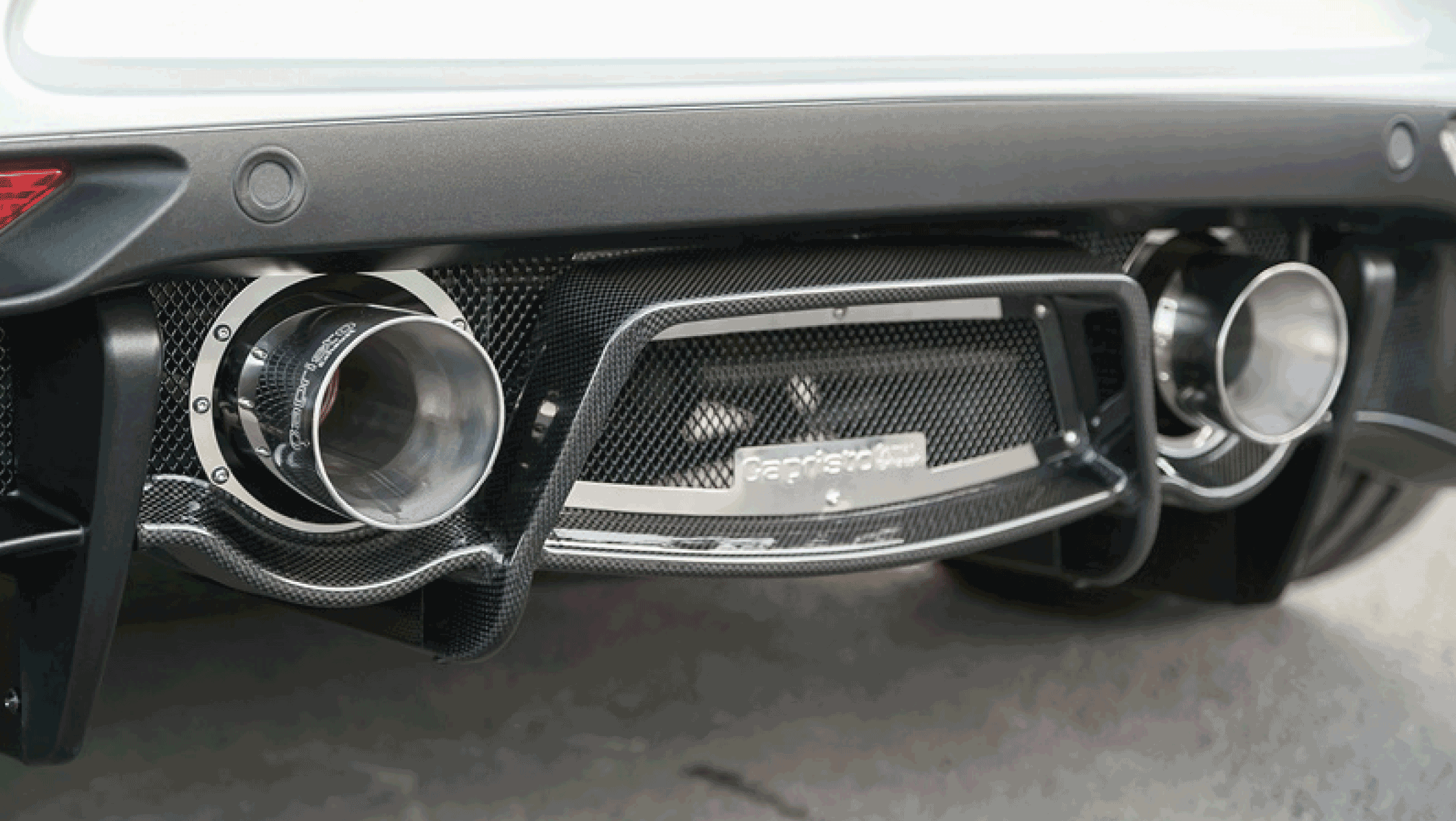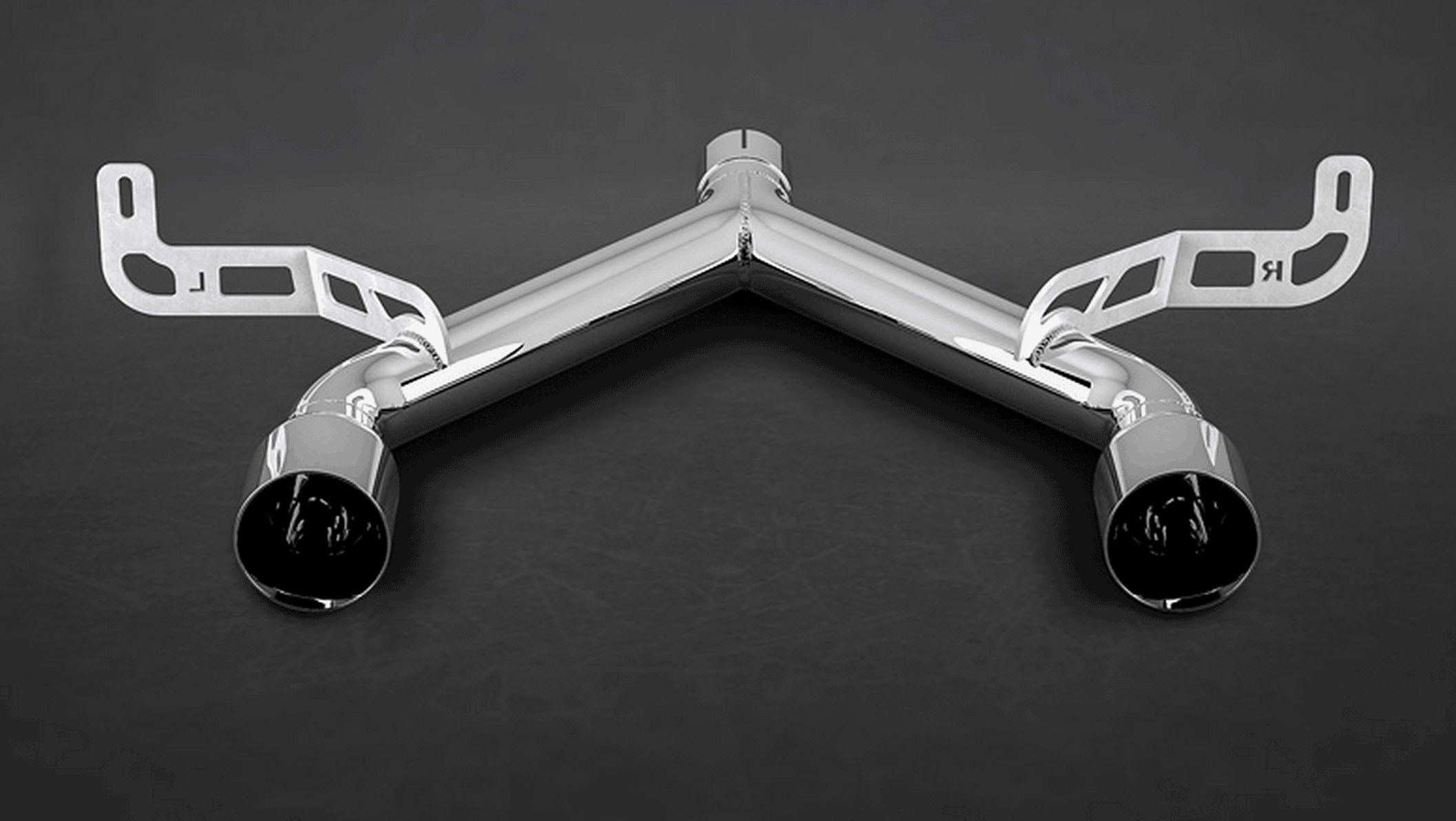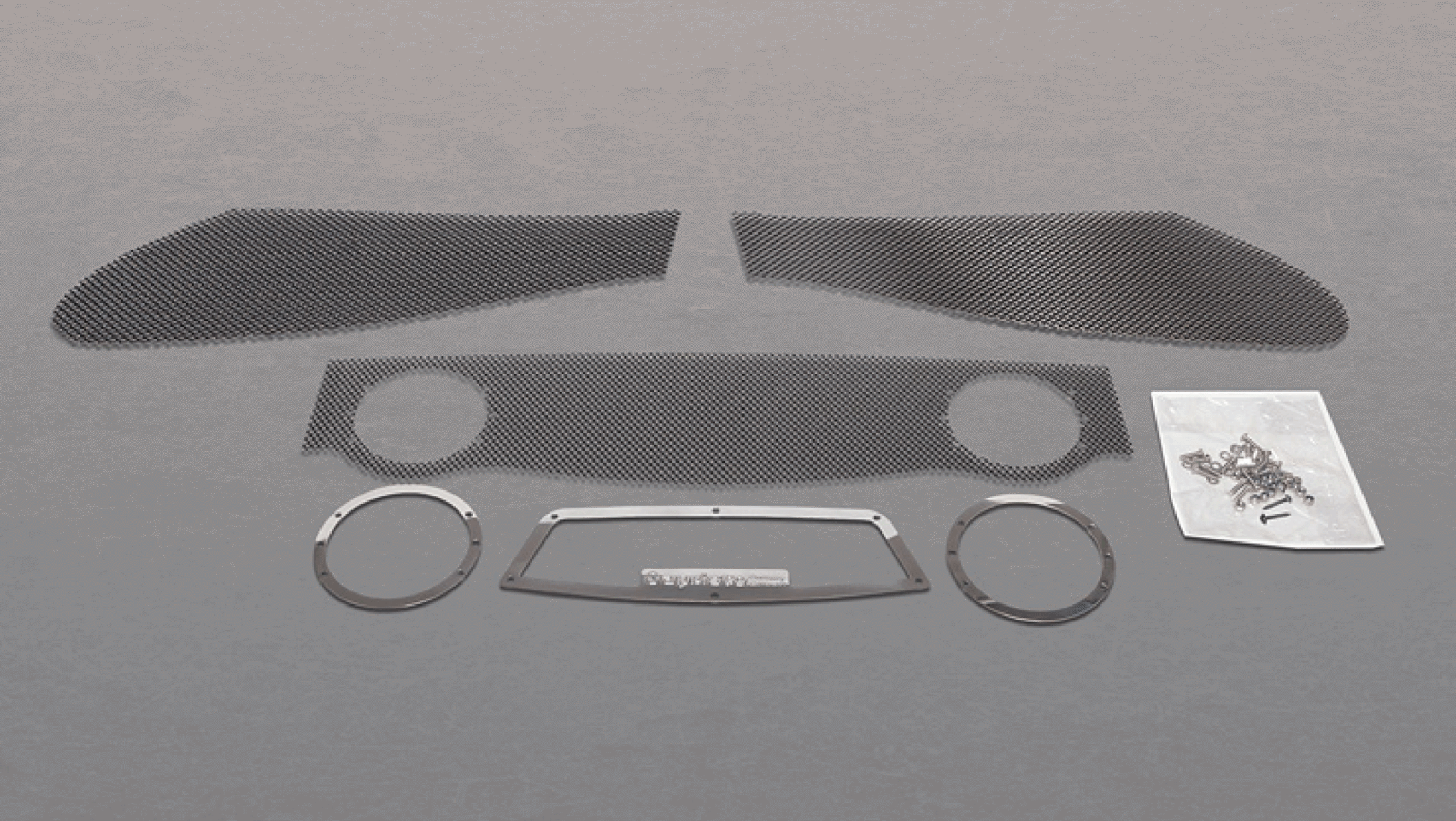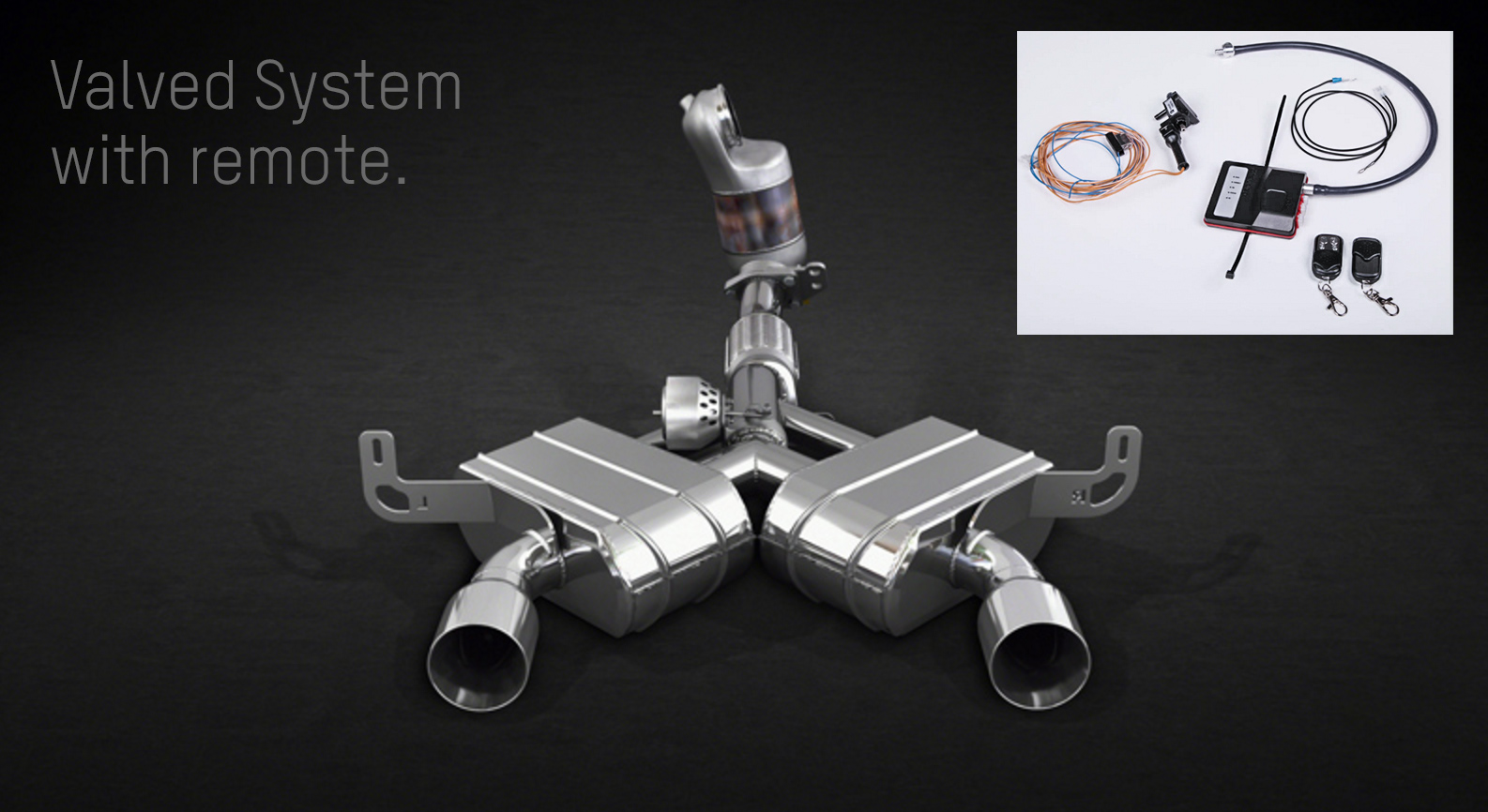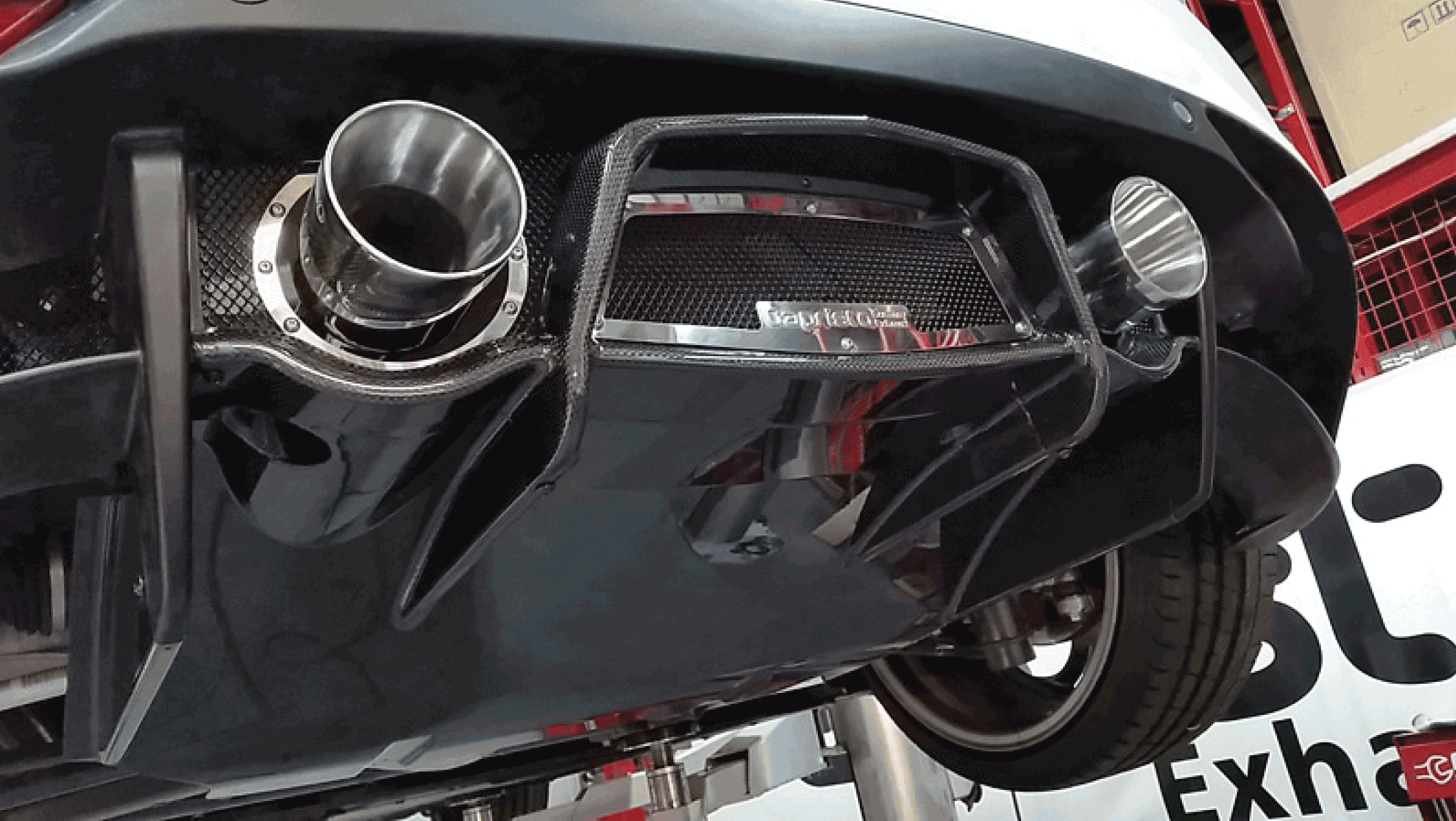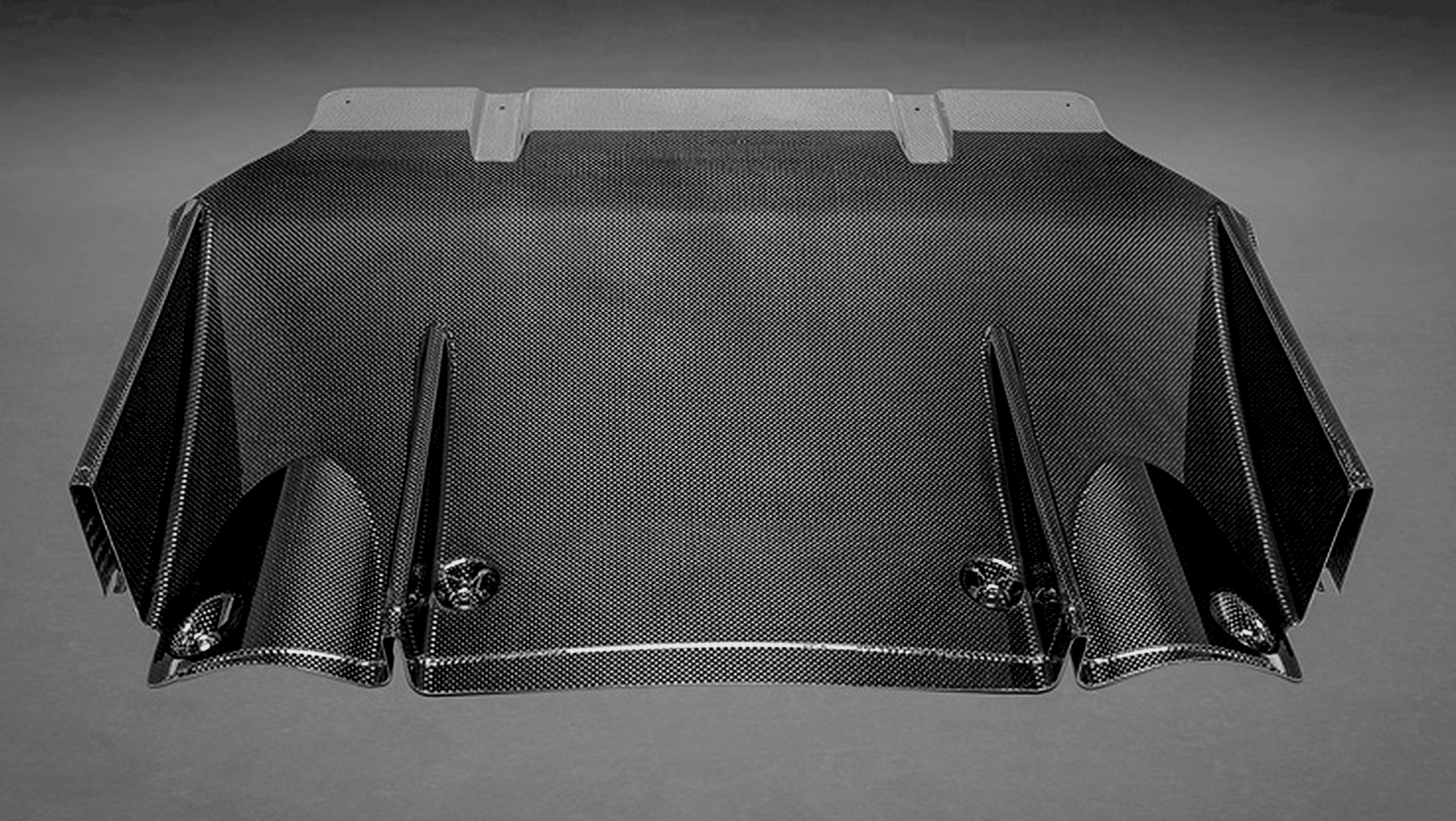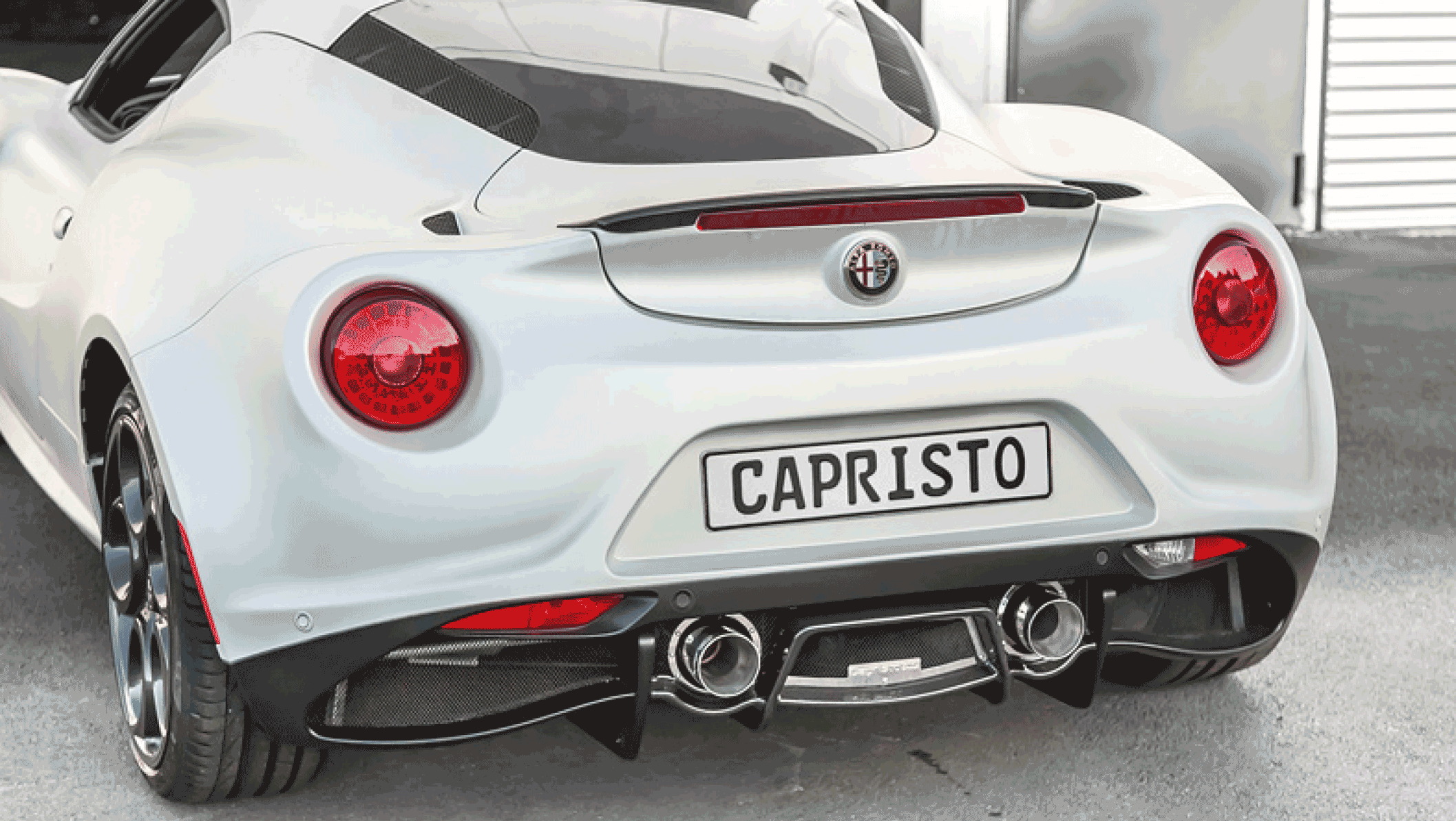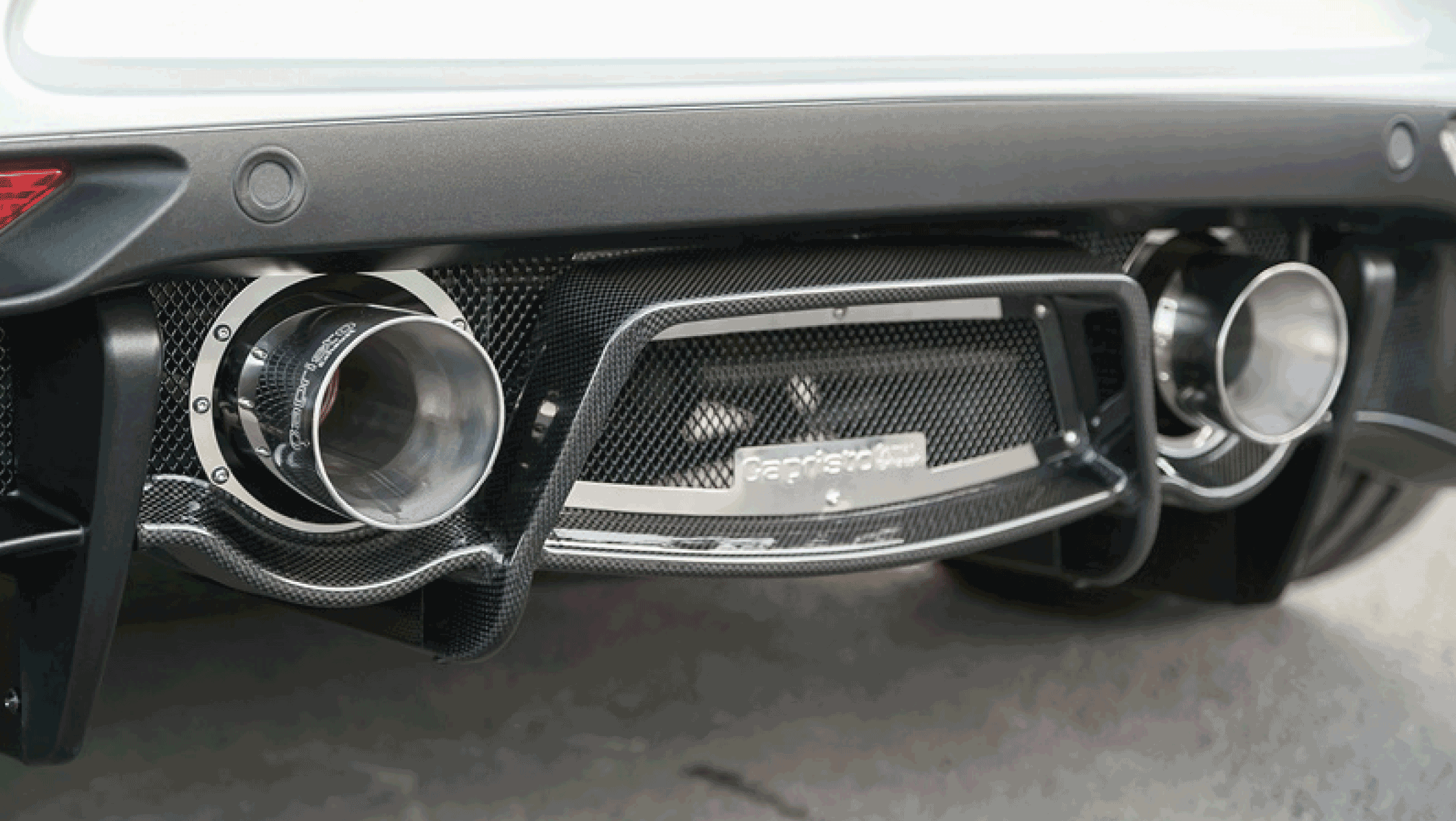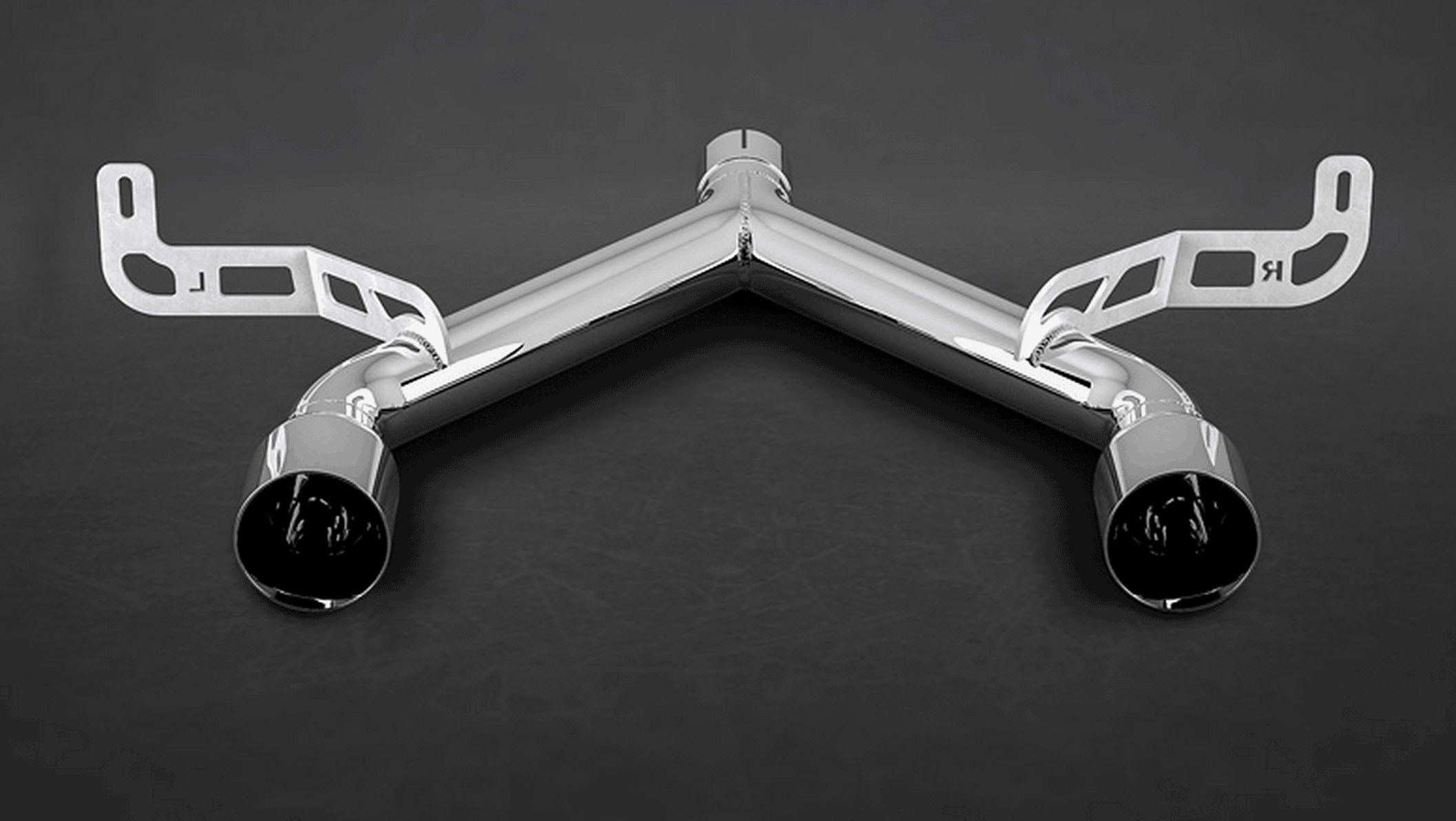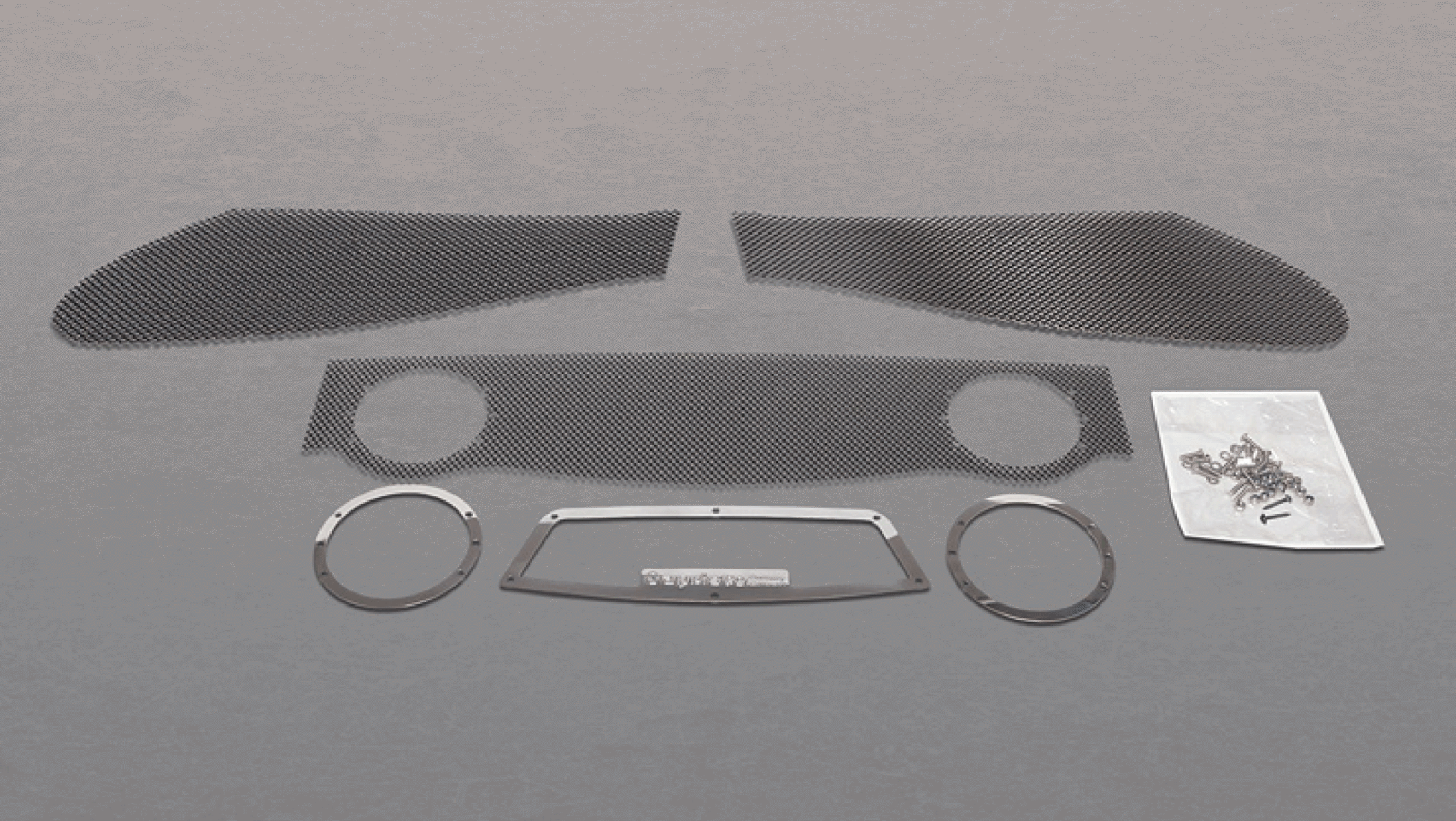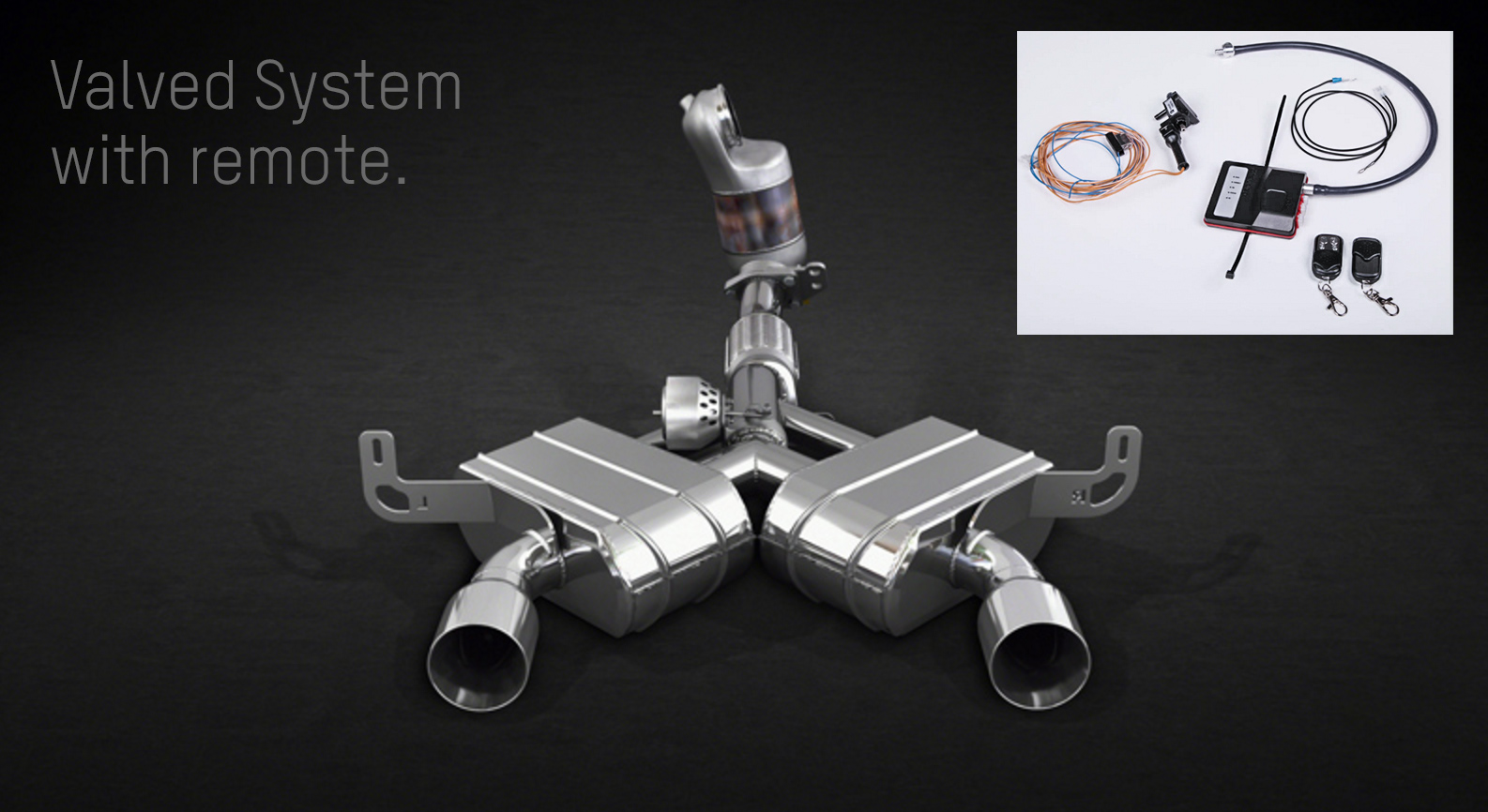 sale
Capristo 4C center exit system
The Capristo exhaust system is meticulously crafted of T309 stainless for ultimate finish and durability. Every piece is handmade at the factory in Germany. This 4C exhaust will move the exhaust tips inboard, similar to the 4C Spider. A beautifully finished carbon undertray diffuser and center surround piece enhance the look of the 4C. In stock now. Please see the sound clip below for a listen.
Suitable for Launch Edition and Standard Edition 4C's, a direct fit for both the USA and Euro spec cars. This system is an exact fit for OEM, and can be installed and removed without any modifications to the car itself.
We also offer the choice of a "Valved System" which is preferred by those who sometimes want a muffled system and sometimes an open system. The fully programmable remote control lets you choose, and can be set for a range of modes and opening pressures, cruise, sport or open.
Includes: Exhaust system • Carbon Rear Cover Frame • Carbon Rear Diffuser • Mounting Parts • 3 year warranty • (valve controller if selected)
Open system is shipping from USA, the Valved systems direct from Germany.
We have the best pricing in the USA in Capristo.