Centerline 4C Stradale system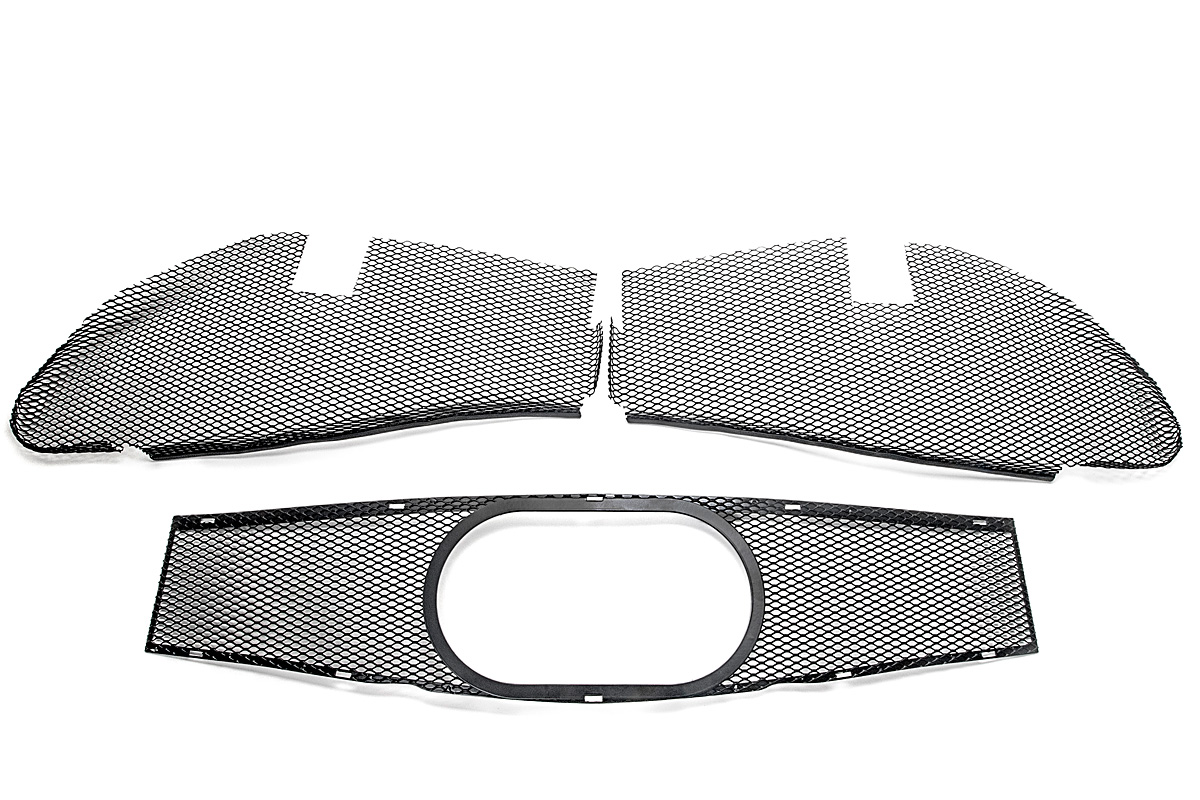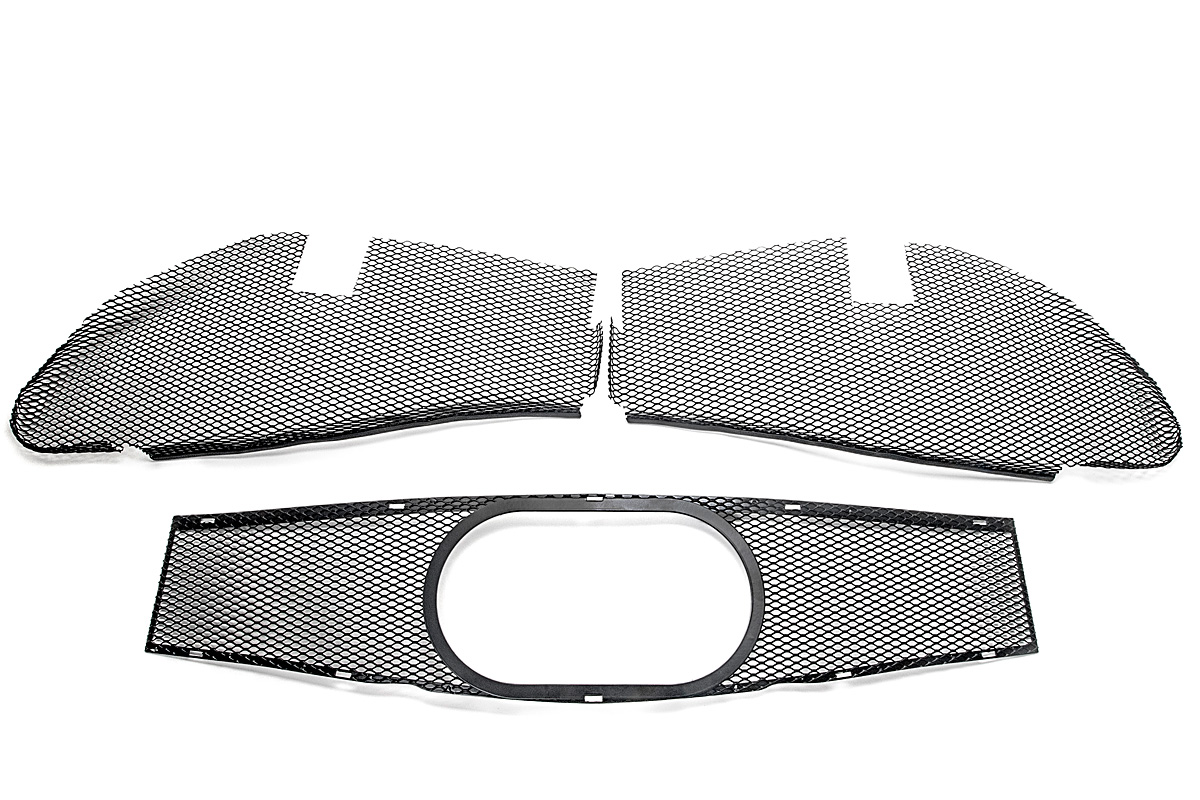 Centerline 4C Stradale system
The Centerline Stradale System is a center exhaust that comes complete with all the grills and hardware to convert your Alfa 4C to a unique center exit exhaust system. This looks will definitely set your 4C apart from others.
Made entirely of stainless steel, it has a unique sound to it that perfectly compliments the attitude of the Alfa 4C.
Expect a deep bass note from the Stradale which has a resonator. (Shown)
And a sharper, louder race sound from the Competizione/CORSA system, which is a straight pipe exit with the same twin tips as used on the Stradale. This is the simplest and most direct straight pipe exhaust on the market for the 4C. If you want max volume and lowest backpressure this system is for you.
Either can also be combined with our Capristo 100 cell cat to be emissions legal and give the best flow rates and lowest EGT's.