GTAm Magnesium 8,9x13"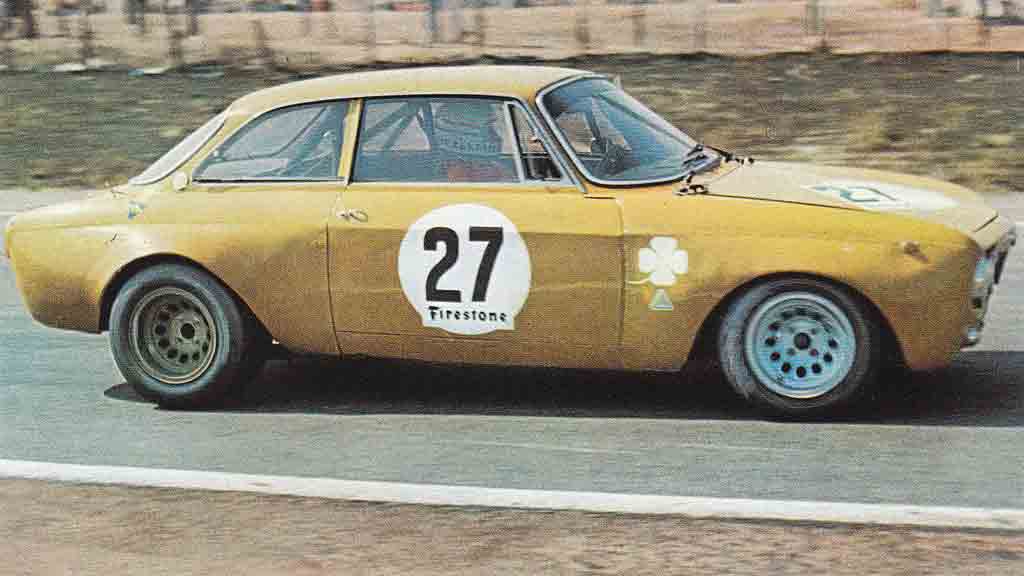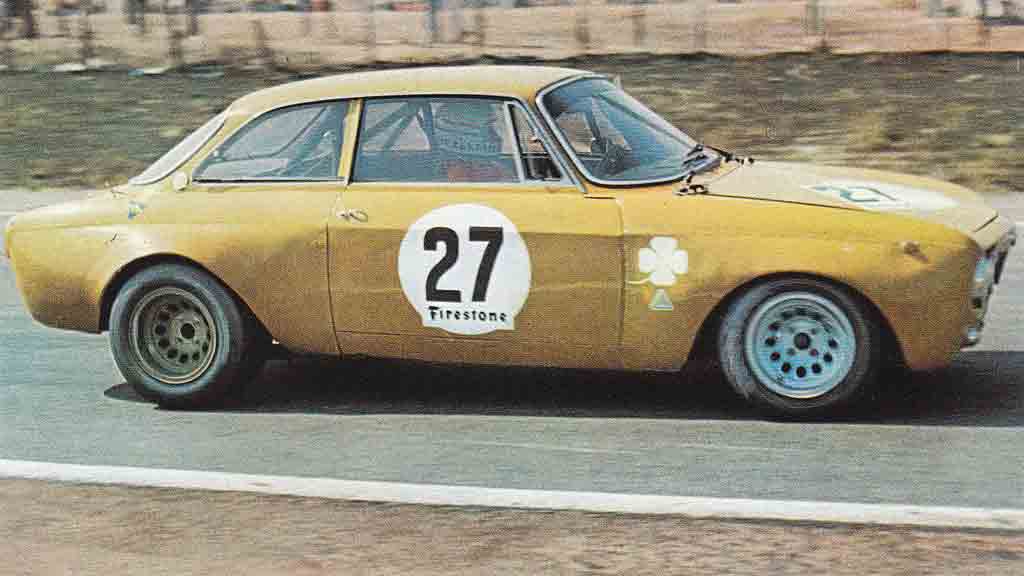 sale
GTAm Magnesium 8,9x13"
This wheel set is the superlative option for vintage owners running a GTAm or a GTAm/GTV replica with flared fenders.
These are true magnesium replicas of the original GTAm Campagnolo wheels, faithfully sand cast by vintage specialists, Marvic Wheels, in the time honored tradition to make them as original as possible.
They are triple redundancy strength tested so you can track or race your investment quality GTAm with no reservations about the wheel strength. Specifically that means using FPI (fluorescent penetrant inspection) dies, ultrasonic testing and a final radioscopic test to look for any cracks that are not evident to the naked eye. With the latest production techniques, these are vastly superior to racing on old period magnesium wheels.
The wheels come powder-coated in either silver or anthracite grey. Gold by special request.
The weight is 11.5 pounds per wheel, complete with steel bushings to preserve the fastening seats during repeated wheel changes. 8x13" fronts and 9x13" for the back, with ET8 offset.
These can also be drilled 4x98 for anyone looking to mount these on a historic Alfetta GT Group 2 Autodelta car.
TZ2 design also available.... email. Wheels are Made in Italy.