Vbox HD2 Video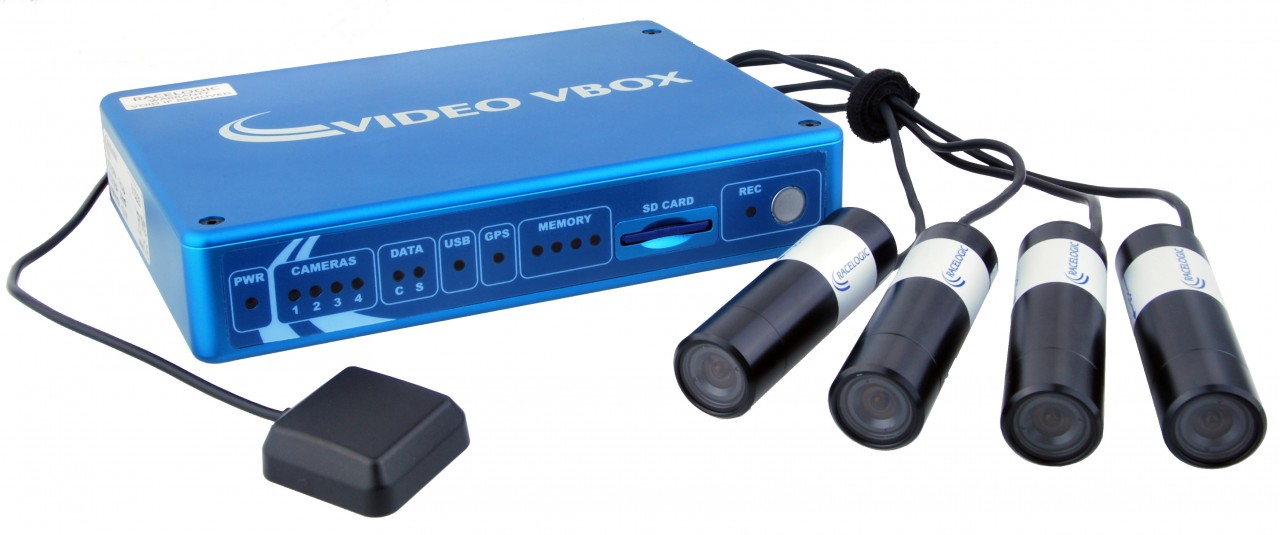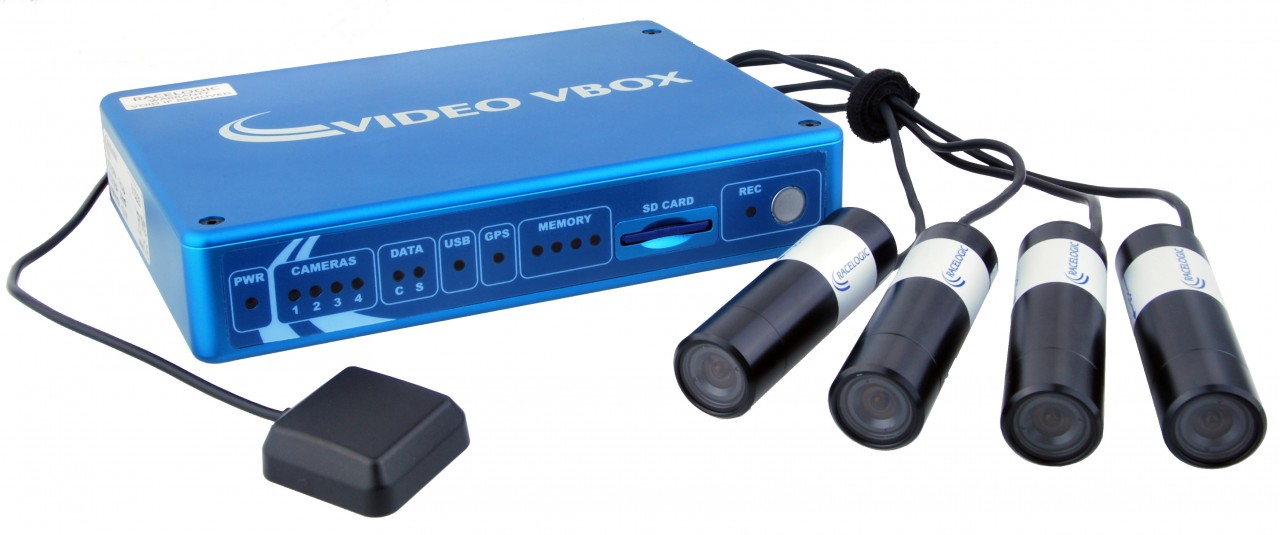 Vbox HD2 Video
The Vbox HD2 works with your Alfa Romeo 4C can/bus port to display realtime data to your videos. Available in single, dual or dual with laptimer configurations.
The boxes are small and light with remote cameras that can be installed in car and on car for a full race track capture.
All Vbox components are full military/aerospace quality so you won't have to worry about and durability issues. Software and firmware updates are offered by Vbox so you can have the latest features.
Some videos:
Features:
Dual or Single Camera 1080p system
10Hz GPS data logging
Records to SD card or USB
Optional Predictive Lap Timing (with OLED display)
Real-time, high-definition graphic overlay
MP4 video & audio recording
Internal power backup for reliable recording
Up to 32 CAN channel inputs
USB 2.0 host interface (for recording to USB flash drive)
Camera preview over Wifi
Bluetooth LE connectivity
VBOX PRO 4CAM- as an option, you can select the PRO 10Hz 4 cam kit. This unit comes with the case as shown.