Sabelt Race Steering Wheels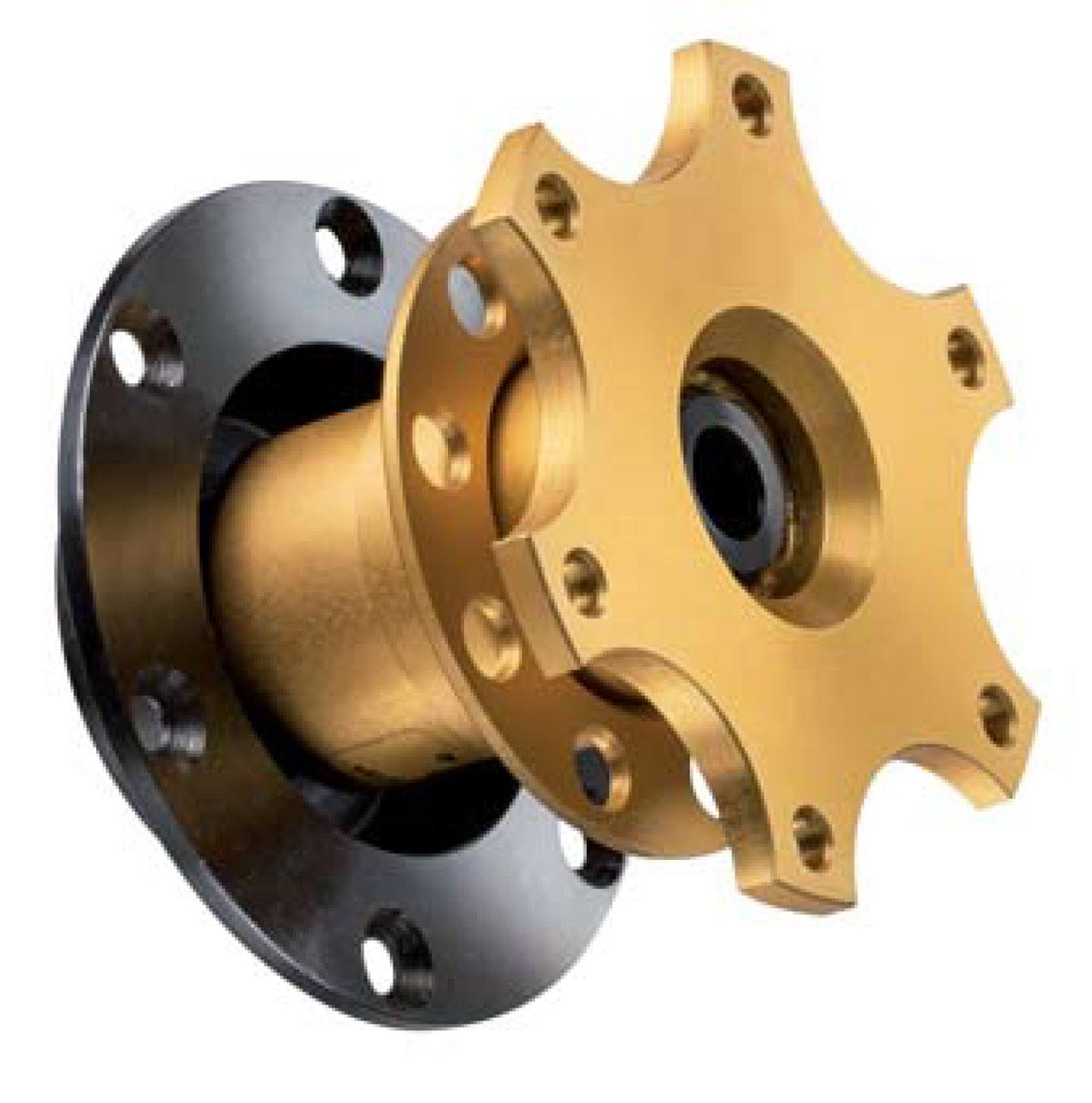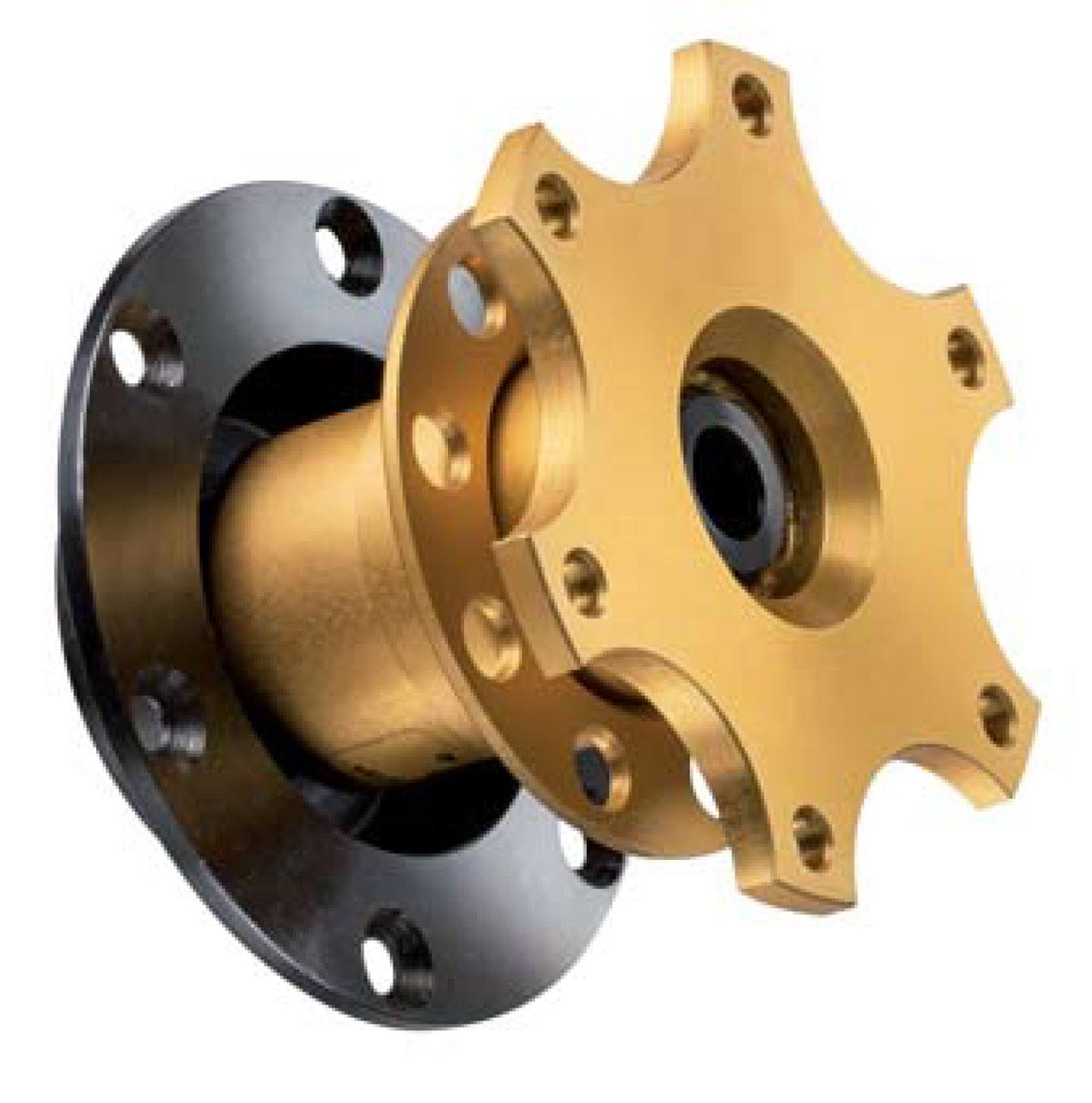 Sabelt Race Steering Wheels
Sabelt's steering wheels are the perfect addition to your vintage or modern race car. The Italian styling is right at home in any Porsche. Compatible with all Momo style 6 bolt hubs, these are handmade in Italy, with full suede grip.
Sabelt Style 465 is the perfect medium dish steering wheel that brings the wheel just close enough without the use of spacers. 350mm, yellow centering band on the top. This wheel has 65mm of dish to it and a round grip.
Style 390 takes the dish one step farther in and is a full rally style wheel. 350mm, yellow centering band on the top.
Style 635 is the classic 80's style race wheel, with a flat dish and tapered grip for the 3 and 9 positions. 350mm. An appropriate choice for many road race applications and street cars.
Style 633 goes down in diameter by 20mm from the 635, and measures 330mm overall. This is a nice fit for some formula cars.
All units in full suede, and include a Sabelt horn button.
The Group N quick-release 6 bolt hub is a nice upgrade for any wheel.